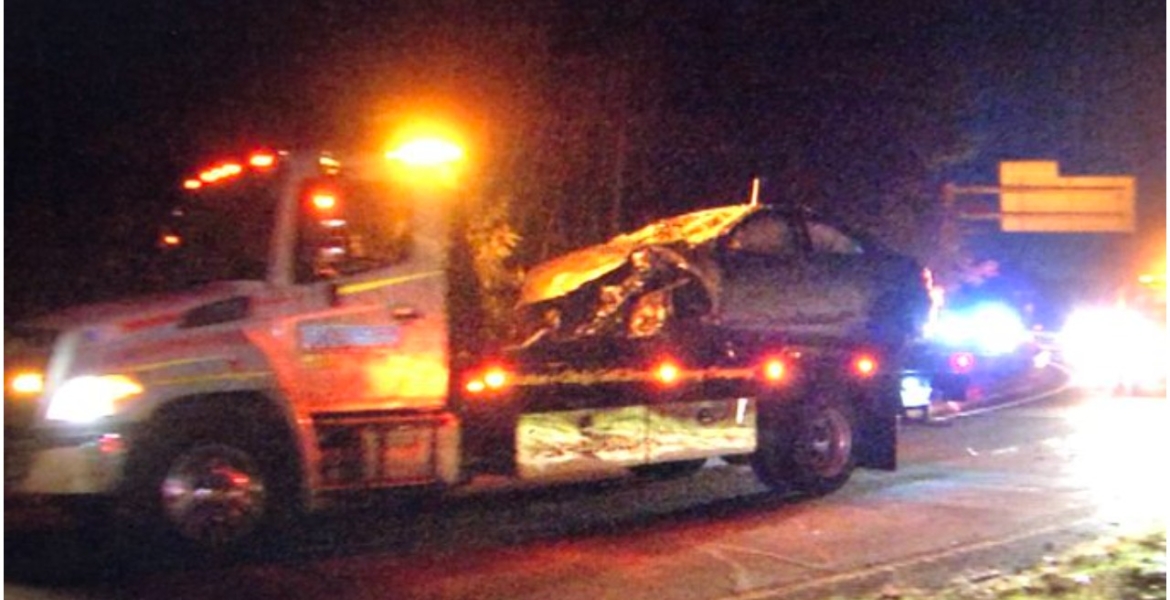 A 31-year-old Kenyan man was on Monday morning killed in a single-car crash in the US state of Massachusetts.
Gilbert Kemei of Lynn lost his life after the 2017 Toyota Camry he was driving veered off the right side of the roadway and into the wood line, according to Massachusetts state police.
Kemei, who was the sole occupant of the ill-fated vehicle, was pronounced dead at the scene.
The 1:00 am accident happened on Route 128 northbound in Wenham, Massachusetts. 
Boston25 News reported that the crash remains under investigation by Troop A of the Massachusetts State Police, with assistance from the State Police Crime Scene Services Section and Collision Analysis and Reconstruction Section.
A Salem State University police officer was the first to notice the wrecked vehicle.