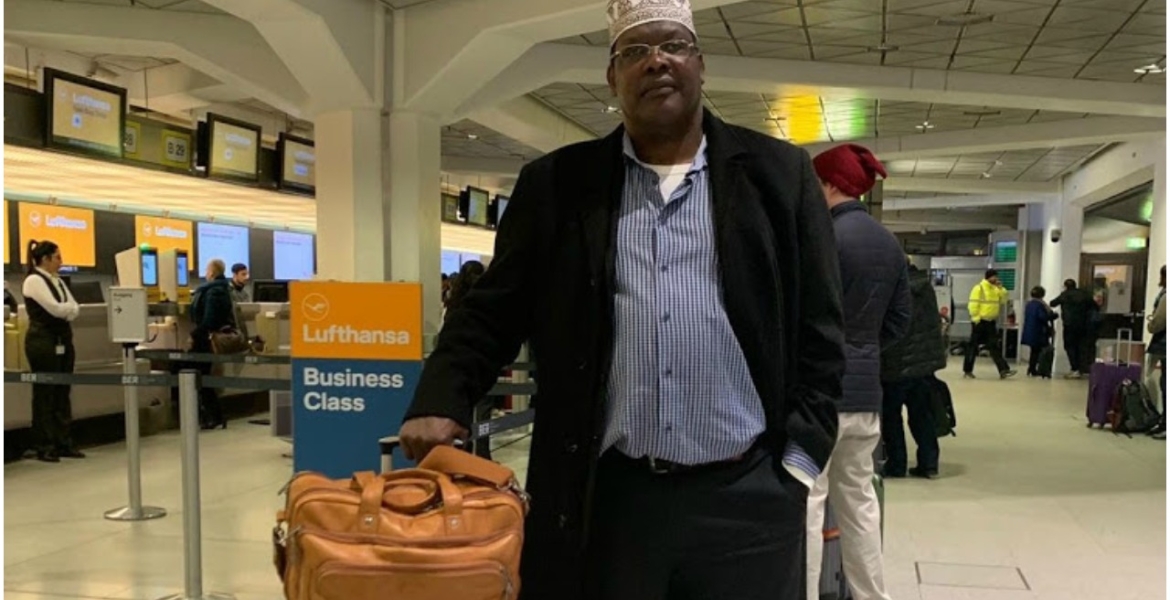 Lawyer Miguna Miguna has vowed to proceed with his planned journey to Kenya despite Friday's court ruling.
In an application, Miguna wanted the court to lift red alerts issued by the Kenyan government to Lufthansa German Airlines and Air France to allow him to travel to the country on Tuesday next week.
But Justice Hedwig Ongudi ruled that the court cannot rely on speculations to grant the orders sought by Miguna.
The judge stated that the petitioner was under obligation to prove the existence of the said red alerts. 
"The case was filed prematurely without evidence and is therefore dismissed," the judge ruled.
Reacting to the ruling through Twitter, Miguna said, "I will proceed with my journey as previously communicated and in accordance with Justice Chacha Mwita's Order of December 14, 2018, and Justice Weldon Korir's Order of January 6, 2020. If I am blocked again, the matter will return to court. If not, see you soon."
Miguna, who was deported to Canada in February 2018, will be accompanied by retired Chief Justice Willy Mutunga and LSK president Nelson Havi.
The government has previously ignored courts directing it to allow Miguna back to the country.
In 2018, Justice Chacha Mwita ruled that Miguna is a Kenyan citizen and that his birthright is not affected by him holding a Canadian passport.  He added that Miguna's rights were violated when they deported him and awarded Sh7 million as compensation.