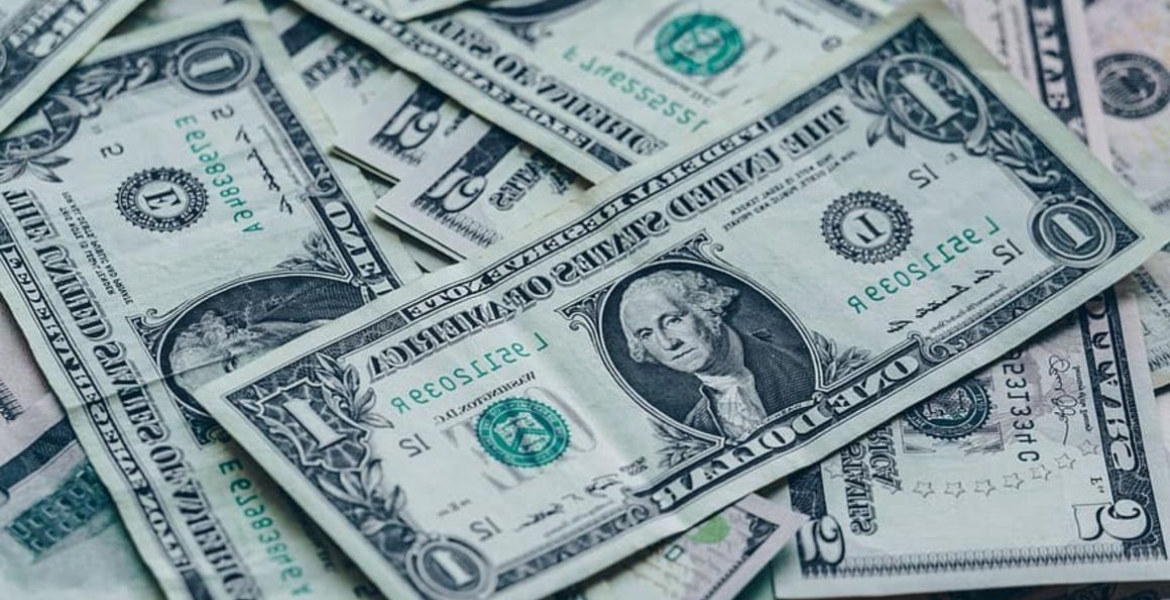 Kenyans living and working abroad sent home $339.7 million (approximately Sh40 billion) in the month of May 2022, according to the latest data by the Central Bank of Kenya (CBK).
This represents a 7.6 percent increase in diaspora inflows compared to $315.8 million (approximately Sh37.1 billion) remitted in May last year.
The cumulative inflows for the 12 months to May 2022 totaled $3,992 million compared to $3,365 million in the same period in 2021, an increase of 18.6 percent.
In the first five months of 2022, the cumulative diaspora remittances stand at $1.719 billion (201.8 billion), representing a 19 percent growth from the $1.445 billion (Sh169.6 billion) sent home in the same period in 2021.
CBK said the strong diaspora remittance inflows have continued to cushion Kenya's current usable foreign exchange reserves account and exchange rate.
"The usable foreign exchange reserves remained adequate at USD 8,114 million (4.82 months of import cover) as of June 16. This meets the CBK's statutory requirement to endeavor to maintain at least 4 months of import cover, and the EAC region's convergence criteria of 4.5 months of import cover," CBK says in its weekly bulletin.
The United States remains the largest source of remittances into Kenya, accounting for 57 percent of the inflows in May.