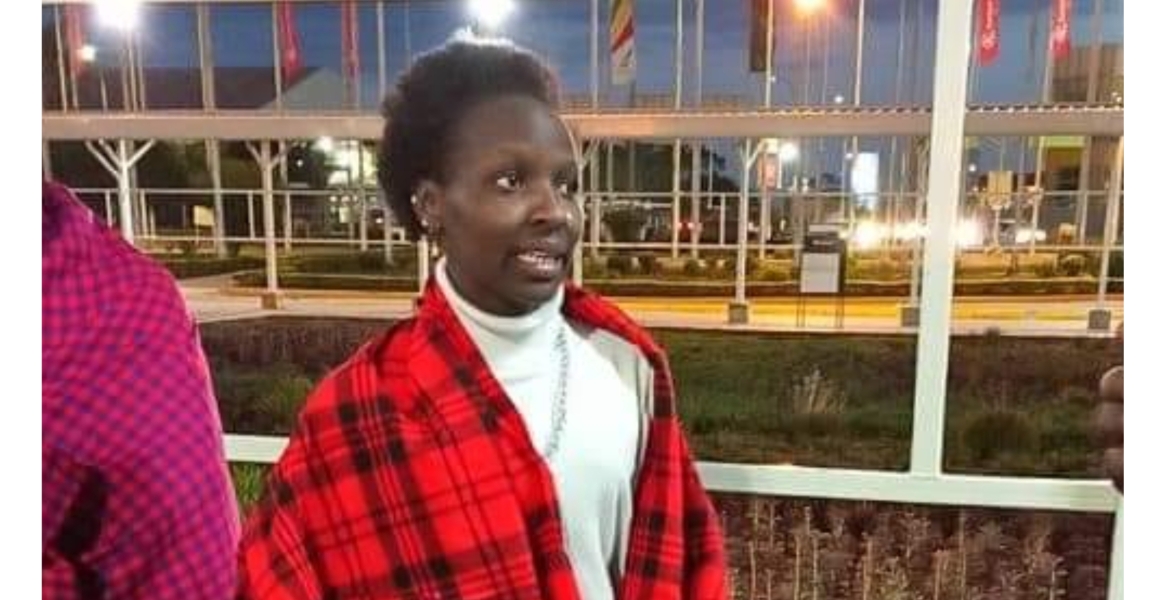 A 23-year-old Kenyan woman has shared her painful experience at the hands of her cruel employer in Saudi Arabia.
Karen Chesang traveled to Saudi Arabia in 2021 in search of greener pastures, oblivious that her journey of optimism would end up in pain and torment. A relative who works as a house help in the Middle East nation helped her to secure a similar job there.
"A relative who helped me find the job in Jeddah, Saudi Arabia was not being mistreated by her employer, and that is what convinced me to go," said Chesang in an interview.
"That is why I traveled to Saudi Arabia. I needed a job, I needed to support my family."
All was well until her employer, a police officer, started making sexual advances on her, and mistreatments began after she turned him down.
"My employer who was a police officer made advances at me through text messages. I didn't like it, and I was quite uncomfortable," she says.
"So, he started mistreating me, and for the first time I started seeing and experiencing things I had only heard in news back at home, from others who had come here to find work. He would hurl insults at me and quarrel me over petty issues."
The man then stopped her salary for three months before locking her up in a room for days without food. She finally gathered some courage and escaped from her employer's house.
"There is this day when he allowed me to go and throw garbage outside the compound, and that is how I managed to climb and jumped through two separate high walls and escaped," says Chesang.
"Outside, I met an Arabian man who helped me call the police. This time, my boss was headed to the police station to report my disappearance."
At the police station, the man convinced the authorities to allow him to take Chesang back to the house to collect her belongings.
"He went and locked me inside a store for five good days without food and water, and would not allow me to visit the washroom. Inside the store was sugar which I would lick, and whenever the man's wife came to see me with food, I would request her to allow me to check into the toilet where I would drink water from the canister before flashing down the food since I didn't trust them," Chesang adds.
It did not take long before she successfully escaped and joined other Kenyans in a safe house where she started making appeals on social media after her employer handed over the exit Visa to the office.
Chesang's appeal touched some Kenyans in the diaspora who raised Sh42,000 for her flight back home. She landed at the Jomo Kenyatta International Airport last week where she was received by her family members.
"The gulf is not all rosy for everyone. It depends on the host family, and it requires one to be intelligent and ready to persevere to survive. Just go there knowing what took you there. You have no right there to do things your own way," she noted.