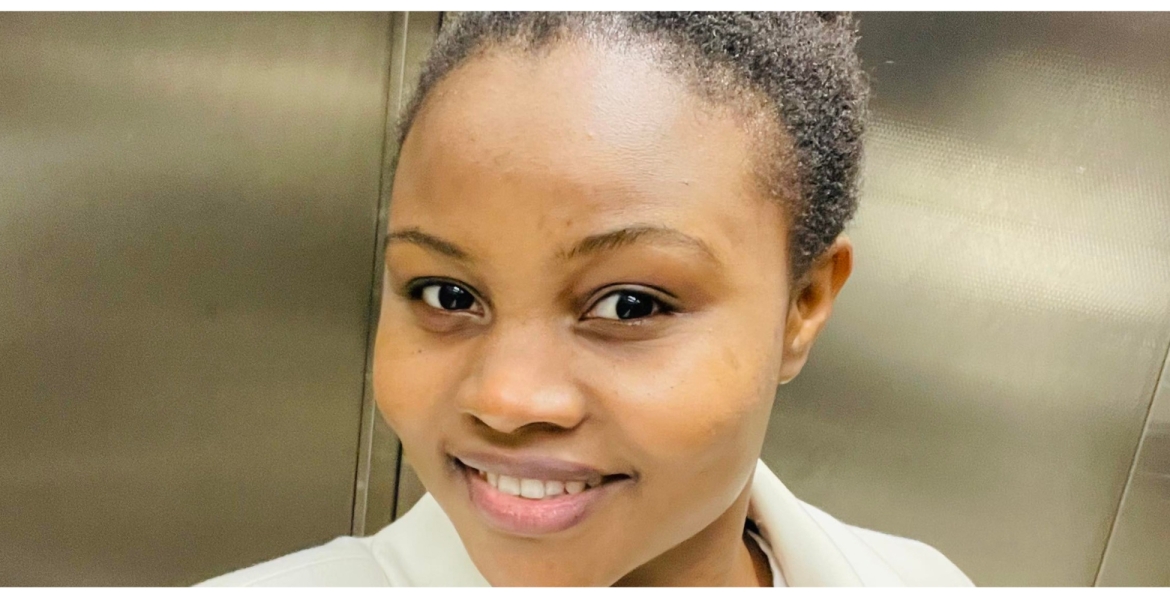 The family of a Kenyan woman who drowned in a pool in Ontario, Canada while live-streaming her swimming session on Facebook is appealing for financial help to bring her body back to Kenya for burial.
24-year-old Hellen Wendy Nyabuto was enjoying an afternoon swim on Thursday when she tragically drowned about 10 minutes into the live video. Her phone continued to record for over three hours.
The deceased lived in the city of Toronto and worked a temporary job in Collingwood, her brother Enock Nyabuto says in a GoFundMe page created to collect contributions for the family.
"We are soliciting your generous donation to repatriate her body to Nairobi, Kenya as per the wishes of our family. The cost to repatriate the body is approximately $50,000," reads a message on the page.
"It is such a devastating and sad moment because she was our sole breadwinner and was the one who was in charge of everything back at home. She has left a very big gap that we cannot fill at the moment."
Hellen, who hailed from Mesesi Village home in Bomachoge Chache, Kisii County, relocated to Canada in December 2019 after securing a 10-year study visa via a lottery program.
Below are the official contributions channels;
1. GoFundMe
2. MPesa
Official treasurer
Bruce Birundu
+254710801842
3. Cana E-Transfer
Name: Bruce Birundu
Email: farewellhellenwendy@gmail.com
4. CashApp (USA)
Danes Omosa
+12542065399
Cashapp ID: $mossyomosh
RELATED: