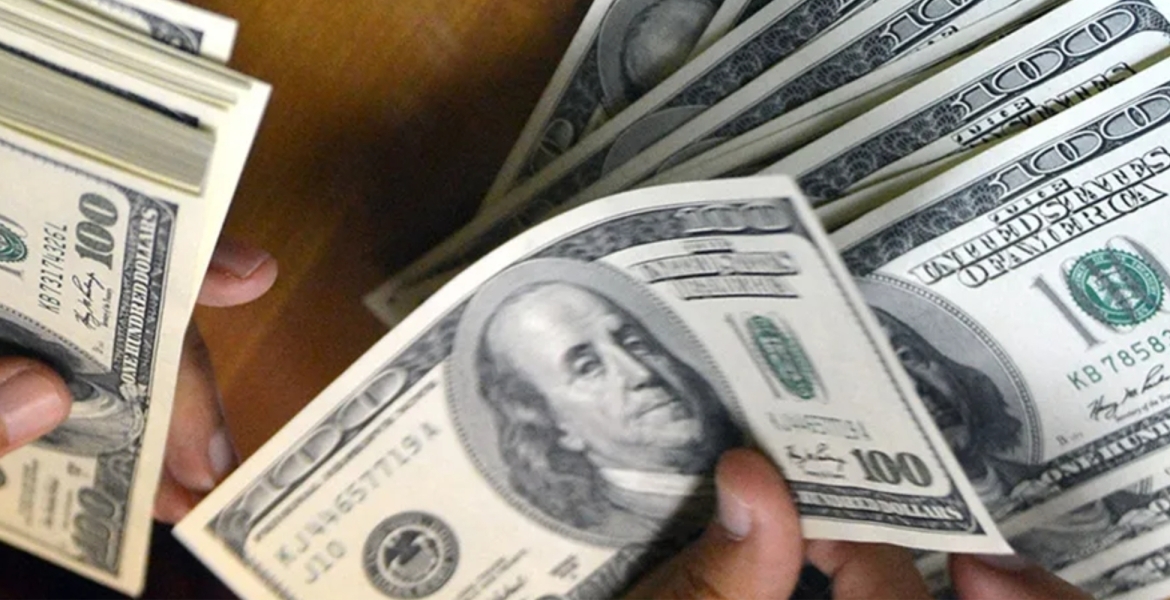 Remittances from Kenyans in the diaspora reached an all-time annual record of $4,028 million (Sh497.2 billion) in 2022, according to the latest data from the Central Bank of Kenya (CBK).
This represents an increase of 8.3 percent compared to $3,718 million (Sh458.9 billion) received from Kenyans living and working abroad in 2021. 
CBK says the inflows were strong in December 2022 at $357.3 million (Sh44.1 billion), an increase of 3.4 percent compared to $345.4 million (Sh42.6 billion) in November.
The United States remains the largest source of remittances into Kenya, accounting for 55.5 percent in December.
CBK says remittance inflows continue to support the current account and the foreign exchange market.
The Kenya Shilling remained stable against major international and regional currencies during the week ending January 12th, exchanging at Sh123.78 per US dollar compared to Sh 23.48 per US dollar on January 5th.
"The usable foreign exchange reserves remained adequate at USD $7,415 million (4.15 months of import cover) as at January 12. This meets the CBK's statutory requirement to endeavor to maintain at least 4 months of import cover,"CBK adds in its weekly bulletin.
In its Kenyan Economic Update published last month, the World Bank said it expects a fall in diaspora remittances due to the looming recession expected in advanced economies.
"The current account deficit is projected to increase to six percent of GDP by the end of 2022 as the anticipated sharp economic slowdown in North America and Europe dents remittances growth," the World Bank said.