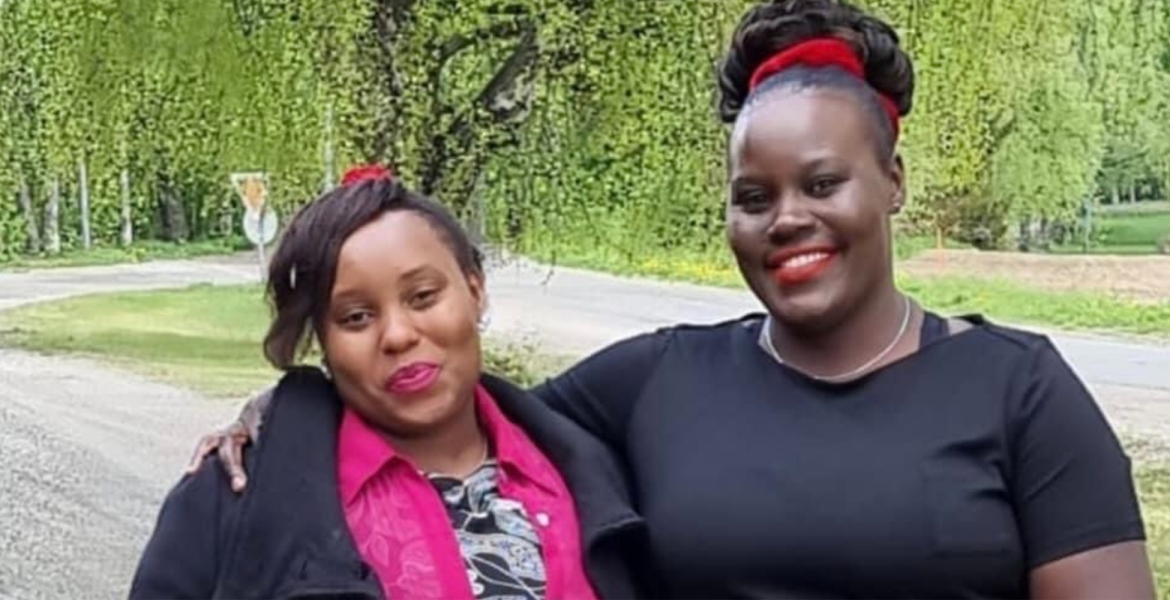 A Kenyan family is appealing for financial assistance from well-wishers to repatriate the bodies of their two kin who were found dead in their food truck in Finland.
The family from Kisumu is racing against time to bring back the bodies of Catherine Anyango, 43, and her daughter Michelle, 25, to Kenya for burial due to Finland's policy of burying unclaimed bodies in 30 days.
They fear Finnish authorities may dispose of the bodies as they are struggling to raise the Sh4.6 million required for three close relatives to travel to Finland and bring back the bodies, and pay mortuary fees and other requirements.
"We have been running around to meet the deadlines since the deaths were reported … we only have 17 days left, yet none of us has been able to secure even a visa," said Anyango's mother Roselyn Aketch.
"We have been in the dark since the deaths were reported. Nobody has tried to reach out to us in any way. Our biggest fear is having our relatives laid to rest in a foreign land in our absence. Our other option is to travel to Finland and witness the burial of the two, but we will still need at least Sh2.6 million for the expenses of the three family members, including myself, who are listed as my late daughter's next of kin," she added.
Aketch said her daughter was the family's breadwinner and has four other children who are now orphaned. 
Anyango and Michelle are said to have gone to work in the resort town of Nilsi, where they had a food stand, but did not return home.
The two were found dead inside their food van at the main parking lot of a resort town on February 9th. 
 
Anyango, who was to graduate from nursing school before the end of the year, operated a part-time catering business on weekends. She moved to Finland in search of greener pastures in 2008 after her husband died. 
"We had been trying to reach her from February 3, but the calls went unanswered. One of her sisters later contacted the police, before their bodies were discovered lying side by side in their van," said Aketch. 
Anyango and Michelle visited Kenya in October 2022 to renew their passports before traveling back to Finland in early November.