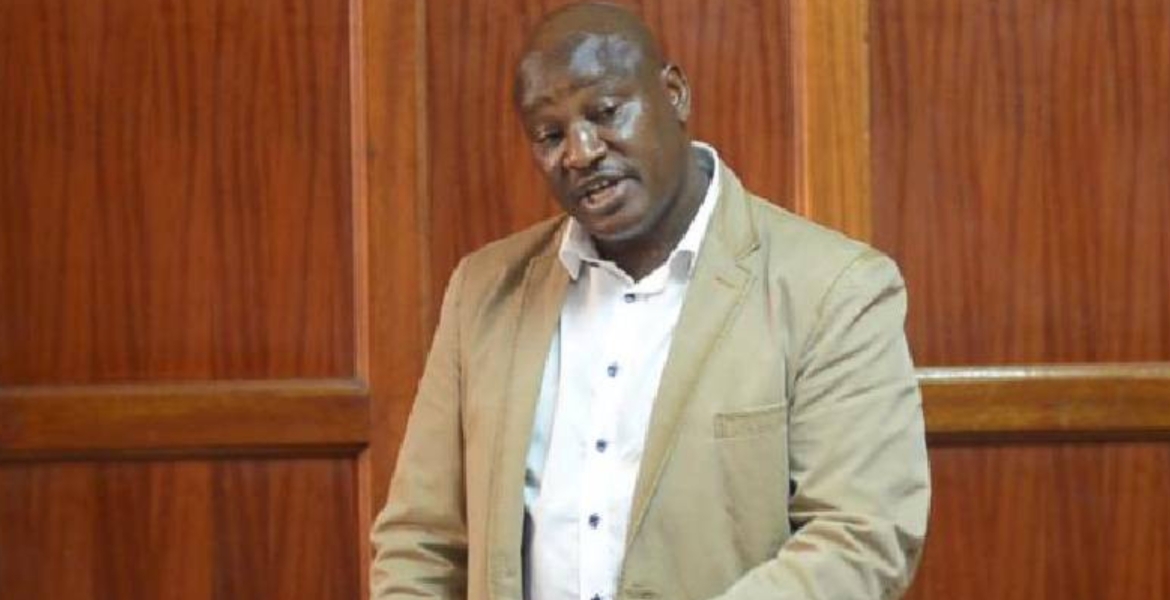 A Kenyan living in Ireland is seeking justice after his multi-million-shilling property in Nairobi's Pangani area was demolished while he was away.
Amos Njugi Wachira claims Stephen Ocholla Sangira moved to the magistrate's court and allegedly served him with papers at Eastleigh despite him not being in the country.
On Tuesday, Wachira told the Environment and Lands Court that Sangira sent goons to the property in Pangani to demolish it with the help of police officers.
Justice Jaqueline Mogeni heard that Sangira and Kachuodho Holdings Ltd filed a case in the lower court but it was dismissed after they failed to show up.
Wachira has also sued the Nairobi County, Chief Lands Registrar, Inspector General of Police and Attorney General over the demolition of his property estimated to be worth Sh55 million.
He told the court that people hired by Kachuodho and Sangira invaded his property on October 28th, 2021, and demolished it on the allegation that they had a 99-year lease. He accuses the Nairobi City County of colluding with the Register of Lands to cause the issuance of the purported certificate of lease to Kachuodho while knowing he is the bonafide and legitimate owner of the property.
Kachuodho and Sangira then proceeded to the magistrate's court, which aided him to evict his tenants and demolishing it.
"Police officers acting under the authority of the 5th defendant (AG) escorted the goons and provided them with protection to demolish the property. The fifth respondent is thus liable for all damages arising from the said malicious damage alongside the first, second, and third respondents," Wachira said.
The petitioner wants the court to order the government to pay him Sh19 million for the loss, alongside the value of his property
"Despite demand and notice of intention to sue having been given to the defendants, they have failed and or neglected to settle my claim thus making the filing of this case necessary," he said.
Wachira acquired the property from Ephantus Ngochi in 2007 and then took a loan from the Housing Finance Corporation of Kenya and used the property as security.
The property initially comprised single-storey main house, four extension blocks, and two ablution blocks all adding to 28 units. He then modified them and it fetched at least Sh192,000 in rent per month.
He is further seeking orders barring Sangira and his company, who did not file a reply, from claiming the property.
"Following the said illegal and unlawful demolition of my property on 28th October 2021 and the frustrations I have encountered from the defendants by failing to address my complaint and claim, I have suffered great mental anguish for which I hold all the defendants liable jointly and severally, " read the court papers in part.