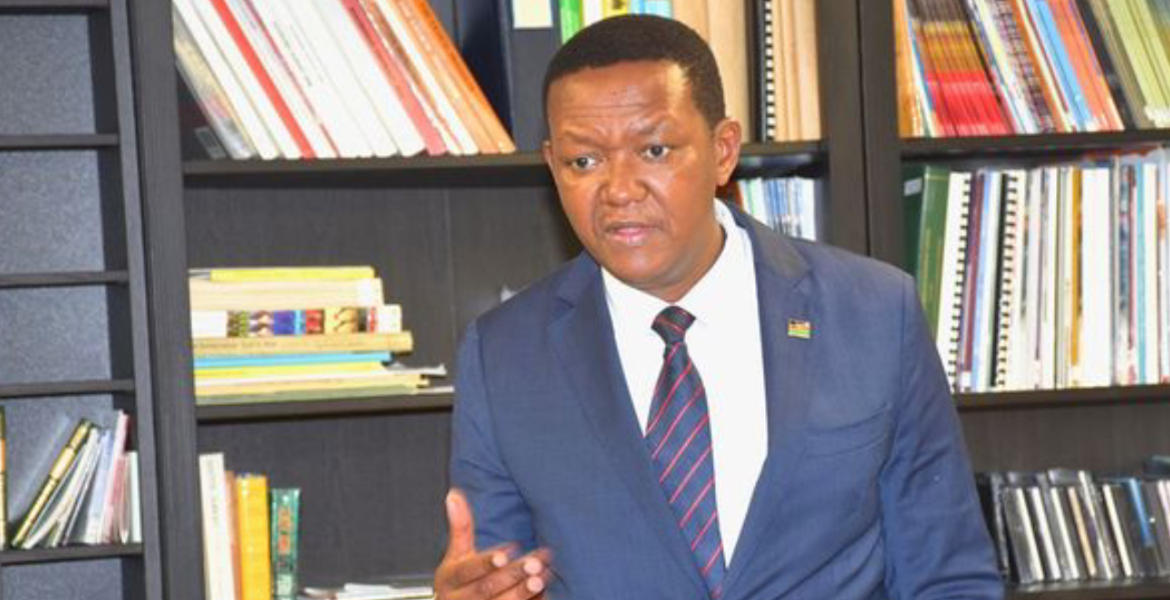 Foreign Affairs CS Alfred Mutua
The Ministry of Foreign and Diaspora Affairs has come to the defence of CS Alfred Mutua, renouncing claims that the Canadian government disowned his earlier statements. 
The ministry through a statement issued on Saturday communicated that Mr Mutua held meetings with government officials during his official visit to Canada. The ministry also highlighted that Dr Mutua's engagement explored job opportunities for Kenyans to work in Canada. It remarked that Mutua expressed on his Twitter employment pathways availed by the bilateral agreements.
"We are in deep negotiations and we will be providing a comprehensive statement within the next few days with guidance and links agreed upon between the Kenyan and the Canadian government so that Kenyans can apply for migration or job visas," Mutua tweeted on Tuesday. 
The Ministry stated that it was deceitful for anyone to share a narrative that Mutua mentioned non-existent jobs. It added that the government remains committed to striking bilateral deals to enable Kenyans to work, study and live abroad. The Ministry of Foreign and Diaspora Affairs has warned Kenyans of fraudsters who have created fake websites to dupe Kenyans seeking employment in Canada. 
It further echoed Mutua's statement that Kenyans should seek employment abroad through registered and approved agents. The ministry also affirmed its continued effort in providing opportunities for Kenyans.