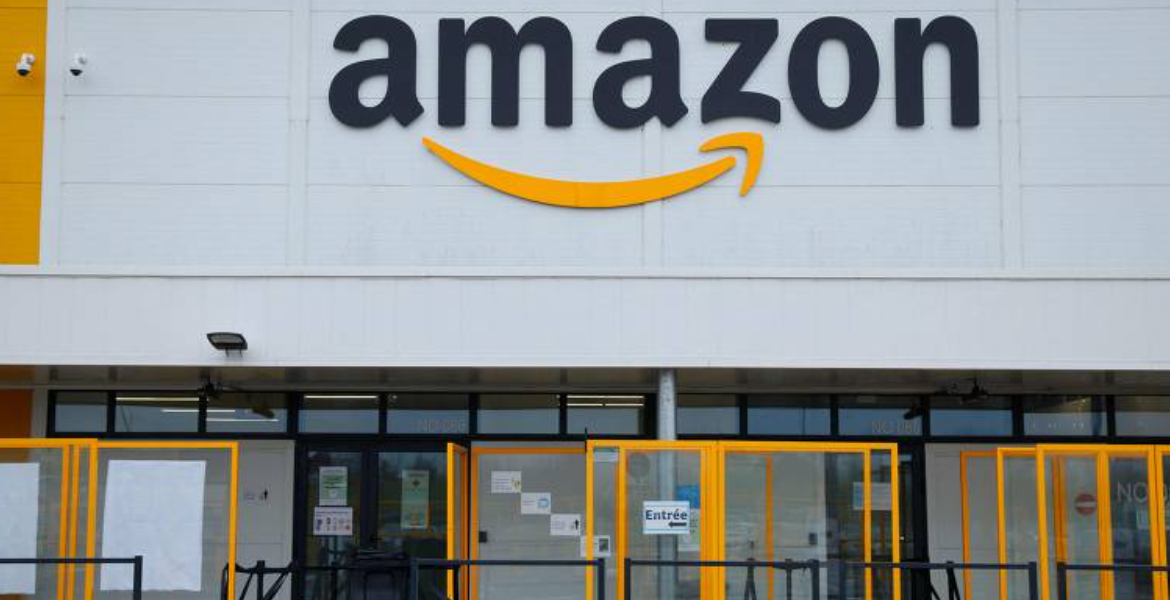 Amazon Outlet
Four Kenyan fintech startups have been chosen from more than 500 applicants to be part of a 10-week programme sponsored by Amazon and dubbed the FinTech Africa Accelerator. 
The four companies - Chumz, Hela Money, Kiotapay and Mauzo - will receive technical reviews up to $25,000 (Sh3.5 million) in credits for technical services and mentorship from industry experts. Chuumz is an app that enables users to save money by setting financial goals, while Hela Money is a blockchain company that facilitates global transfers of digital assets. Kiotapay is a property management system that makes it easier to handle rent and other fees, and Mauzo is a business analytics platform aimed at helping micro, small and medium enterprises optimize their strategies for attracting and retaining customers.
"At AWS, we're thrilled to be a part of Africa's digital transformation, making core financial services accessible to more individuals and businesses. We believe that anyone, regardless of their location, should be able to access innovative technologies and realise their dreams," said the startup segment lead at AWS Napa Onwusah. 
The chosen participants are in the business of providing micro-loans, digital currency, online payment systems, money transfer services and invoice processing. Prominent supporters of this program include Africa Fintech Summit, Unicorn Growth Capital, Lateral Frontiers VC and First Circle. This initiative comes at a time when the African fintech industry is experiencing rapid growth. 
According to McKinsey's predictions revenue from fintech companies on the continent will reach $30 billion (Sh4.1 trillion) by 2025. Kenya has distinguished itself as a leader in both African and global contexts for mobile banking and is home to the widely-renowned M-Pesa. Also, other types of fintech have emerged in the nation including digital lenders, payment service providers, and entities that employ cryptocurrency technology.