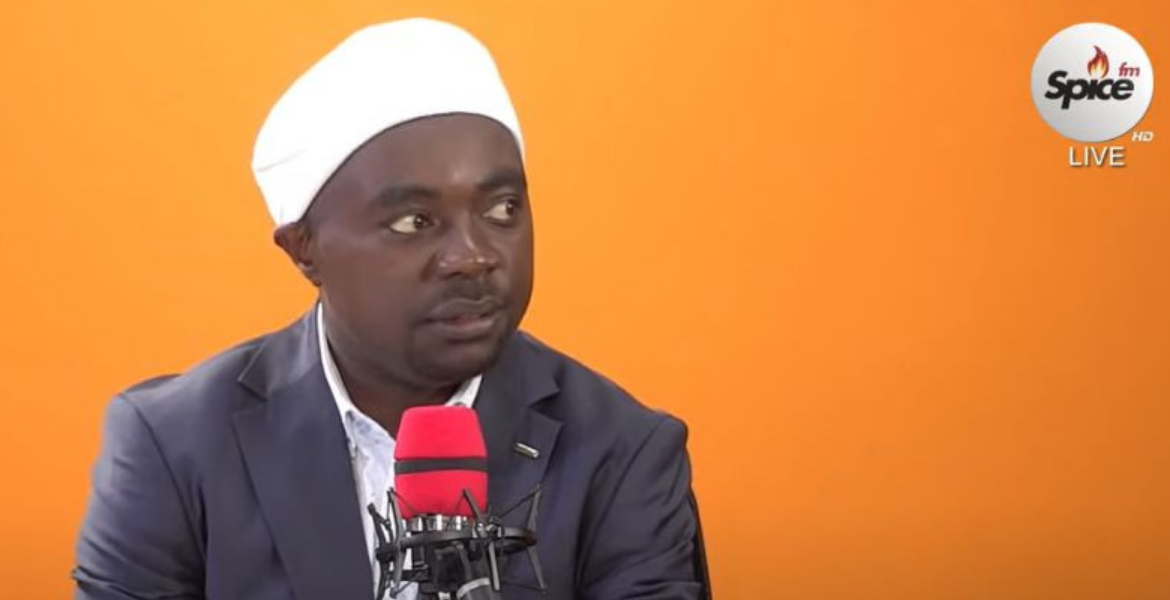 National Assembly's Labour Committee Chairman Mauchangi Karemba
The Labour Committee of the National Assembly has announced that individuals seeking employment abroad will receive training on foreign cultures before departing the country. 
The training is mandatory and aims to prevent potential clashes of cultures that have caused many problems for Kenyans working abroad, including physical, mental, and sexual abuse and in some cases death. The National Industrial Training Authority will provide a pre-departure training program that lasts approximately one month to prepare individuals for what to expect in foreign countries like Saudi Arabia, Qatar, and Kuwait. The goal is to bring order to the industry and provide thousands of trained workers with opportunities to work abroad. 
Additionally, officials from the Ministry of Labour have been sent to Saudi Arabia to negotiate a Bilateral Labour Agreement (BLA) that will allow the government to play a role in sending individuals to work in the country. Over time, the number of Kenyan workers employed in Saudi Arabia has decreased as the country prefers to hire workers from nearby countries like Uganda and Ethiopia. As the National Assembly's Labour Committee Chairman Mauchangi Karemba notes, the rationale behind this is Kenyans' perceived aggressiveness in comparison to other nationalities.
There have been reports of Kenyans being mistreated and even killed while working in Gulf countries, but many jobless Kenyans, particularly young women, still seek employment there. Meanwhile, Kenyans working abroad sent a record-breaking $378.1 million back home in July which helps their families back in Kenya during difficult times. This is an 18.4% increase from the previous year and is partly due to the weakening Kenyan shilling which encourages Kenyans in the diaspora to send more money home.