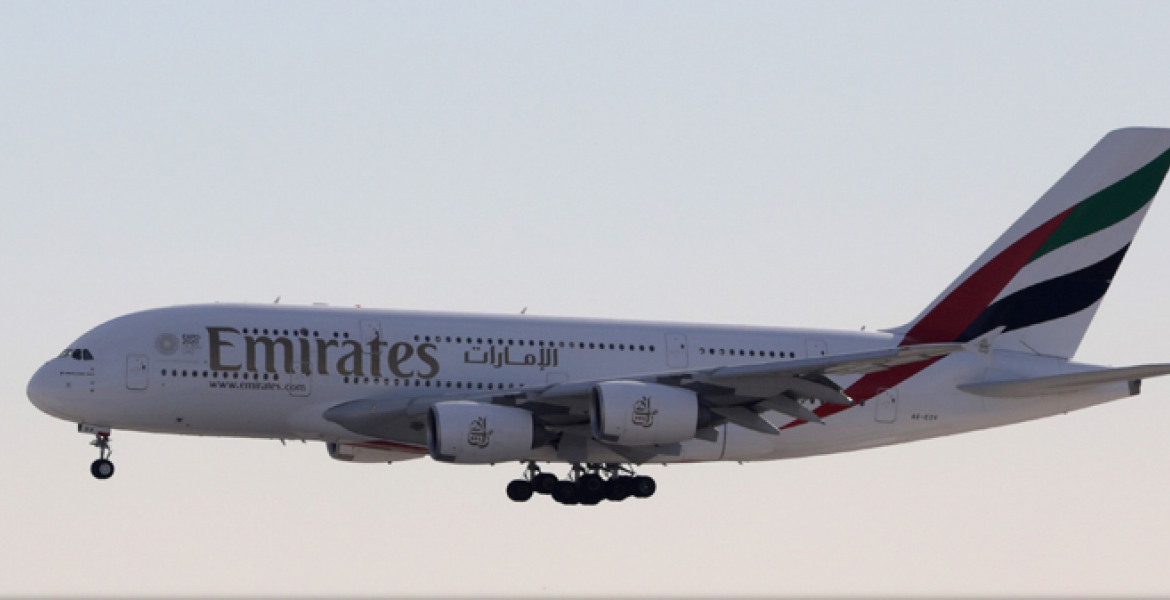 The United Arab Emirates (UAE) has temporarily suspended the issuance of new visas to visitors from Kenya until further notice, according to reports.
The directive also affects 11 other countries including Pakistan, Iran, Yemen, Syria, Somalia, Iraq, Turkey, Afghanistan, Syria, and Libya.
Reports indicate the move is related to the second wave of Coronavirus (Covid-19) in the aforementioned countries.
The suspension does not apply to already issued visas. It was not immediately clear what categories of visas were also affected by the directive dated Wednesday, November 18th.
Dubai is a popular destination among Kenyan travelers and the latest development may force many to review their holiday plans for the festive season.
Travelers to Dubai from Kenya are presently required to take two Covid-19 PCR tests—one before departure with a validity of 96 hours, and a second on arrival.
Kenya has experienced a sharp spike in the number of Covid-19 infections over the past few weeks which forced the government to impose new containment measures.
On Friday, the Health Ministry reported 1,048 new cases of Covid-19, 326 recoveries, and 19 fatalities.
The pushed the total number of infections, recoveries, and deaths to 75,193, 50,984, and 1,349 respectively.