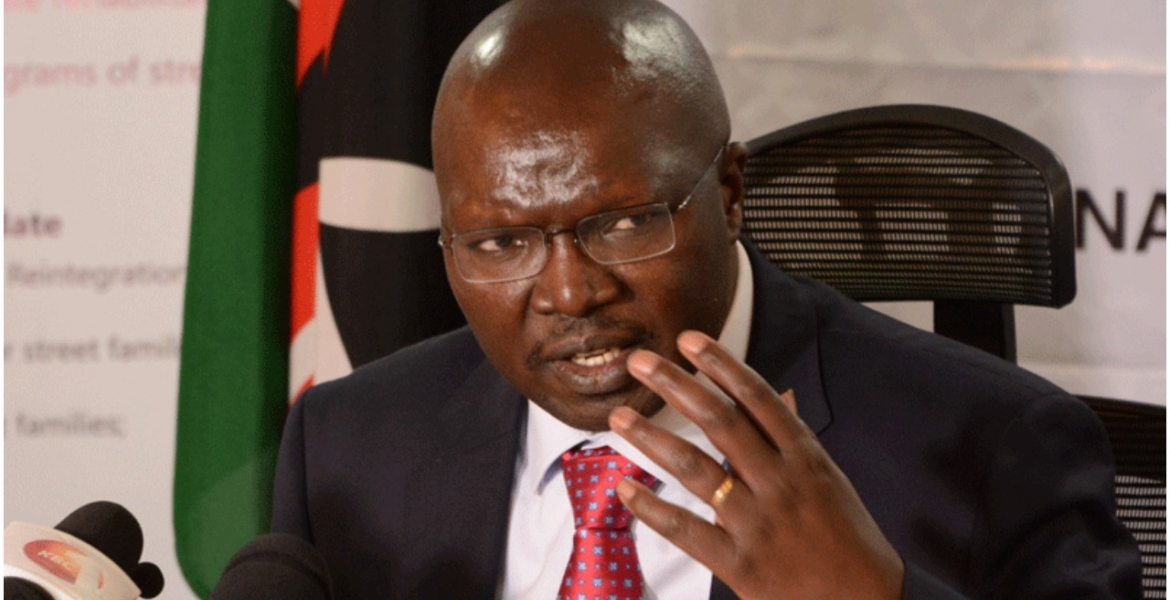 The government has licensed 302 recruitment companies to secure jobs for Kenyans abroad.
The new registrations surpassed the yearly target of 240 agencies due to a surge in demand for migrant workers abroad, according to Labor Cabinet Secretary Simon Chelugui.
The cleared companies were subjected to thorough vetting based on Kenya's new regulations on labor export.
The high rate of unemployment makes Kenya one of the largest labor exporters, hence the high number of recruitment agencies in the country.
Reports of abuse and mistreatment of migrant workers abroad prompted the government to ban hiring agencies from sending Kenyans to work as domestic staff in the Middle Eastern countries of Saudi Arabia, Kuwait, Jordan, and Lebanon, which are notorious for the Kafala system. 
Permits of more than 900 recruitment companies were revoked in 2014 and a task force was established to review the management of foreign employment. 
The task force recommended that departing migrant workers be subjected to compulsory pre-departure training offered by an inter-ministerial vetting committee and contracts verification before leaving the country. 
This was part of the efforts to protect domestic and low skilled cadres from human rights abuse and job fraud.
While the government seeks to protect its migrant workers abroad, it also hopes to increase earnings from diaspora remittance.