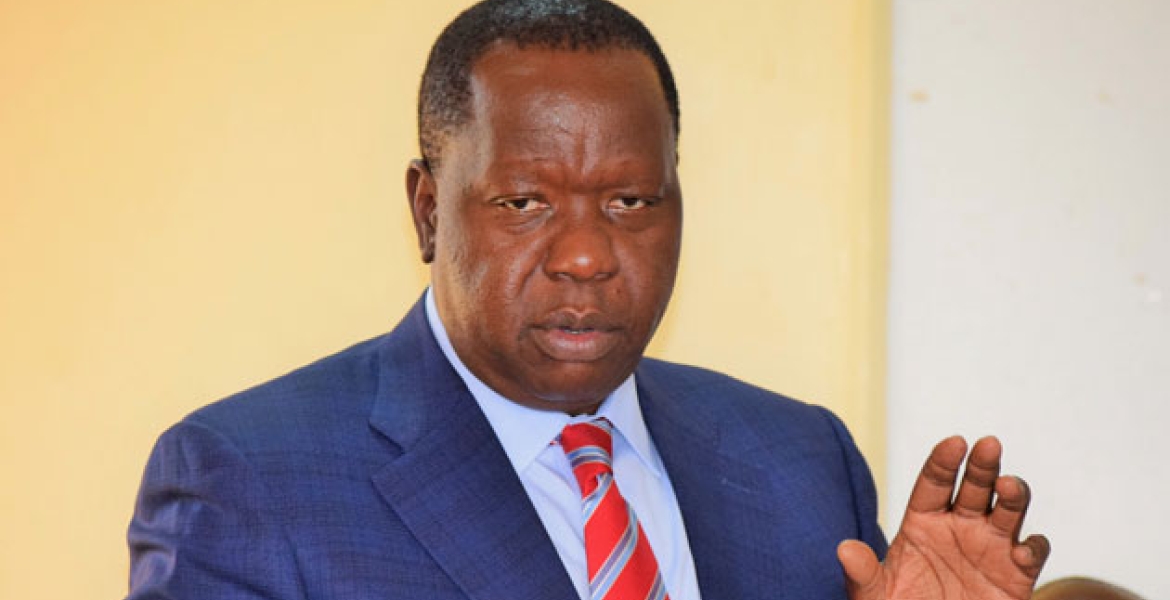 The National Assembly's Administration and National Security Committee has endorsed a petition seeking to have the Nubian community recognized as a tribe in Kenya.
The committee directed Interior Cabinet Secretary Fred Matiang'i to commence the process of recognizing Nubians as a tribe within three months.
Although the government recognizes members of the community as Kenyans, they are classified as "other Kenyans."
In its petition, the Nubian community cited discrimination in the issuance of national identity cards as the main reason why they want to be recognized as a tribe.
The House team further wants Matiang'i to issue guidelines to ensure that the vetting of Nubians applying for IDs is done in a transparent and non-discriminatory manner.
"While acknowledging that the vetting process is anchored in law and not exclusive to the Nubians, the committee is of the view that the state department of Interior and citizen services needs to streamline the process with a view to making it transparent and non-discriminatory," the committee says in a report.
Thousands of Nubians applied for identification documents in 2017 but only 5,642 have received their identity cards. The 2019 census showed that there are 21,319 Nubians in Kenya.
MPs argue that Nubians are marginalized and a minority community, hence the government should implement an affirmative action or policy to ensure that they are recruited into the public service.
"The government should make a deliberate effort to initiate affirmative action aimed at ensuring the Nubians are fully involved in national and social life," the report adds.