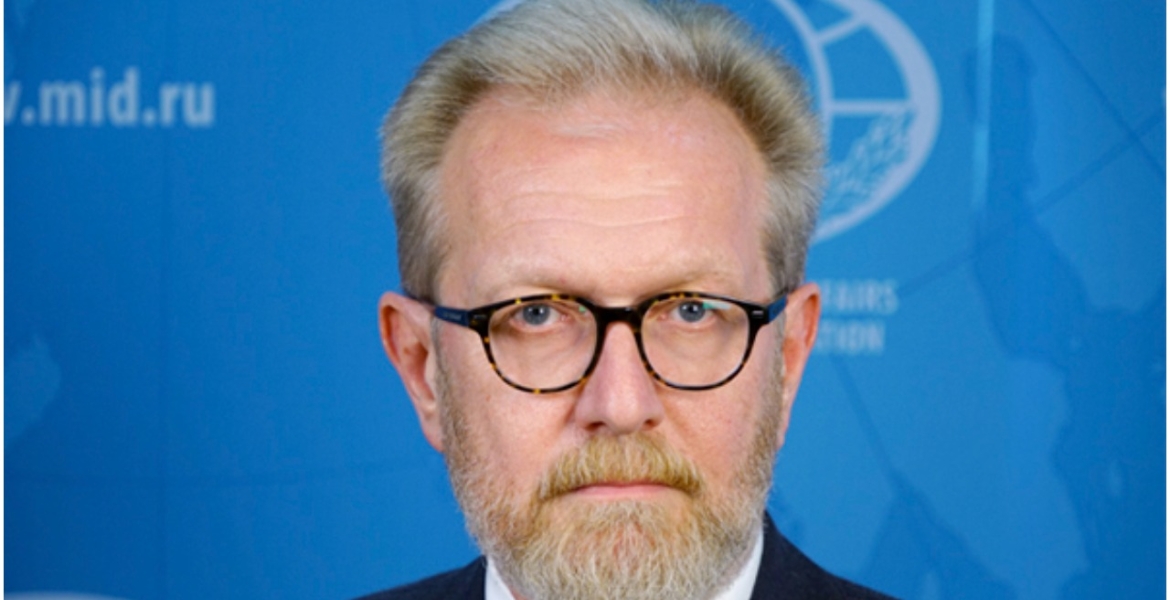 Dmitry Maksimychev
Kenyans are now free to travel to Russia following the lifting of a ban imposed on Kenya in the wake of the Covid-19 outbreak in March 2020.
The Russian Embassy in Kenya on Tuesday announced the country has reopened its borders for travelers from Kenya and urged anyone wishing to travel to Russia to apply for visas at the mission in Nairobi.
"Dear Kenyans! According to the Decree №440-R of the Russian Government, previously imposed restrictions (including those related to Kenyan students studying in Russia) on entry to Russia, have been removed. You can now apply and get your visa in the Embassy," the Embassy announced through Twitter.
Russia's Ambassador to Kenya Dmitry Maksimychev also noted that the Decree №635-R dated March 16th, 2020 of the Russian Government that enlists the categories of foreigners who are allowed to travel to Russia is still in force.
These categories of foreigners include diplomatic and service passport holders, students and cadets, foreign relatives of Russian citizens, and participants of sports and business events.
Russia's decision to lift the ban imposed on travelers from Kenya follows a sharp decline in Covid-19 cases and admissions in the country over the past few weeks. 
The decline prompted the Ministry of Health to ease and lift most Covid-19 restrictions and requirements, including the mandatory wearing of face masks in open places and quarantine measures.