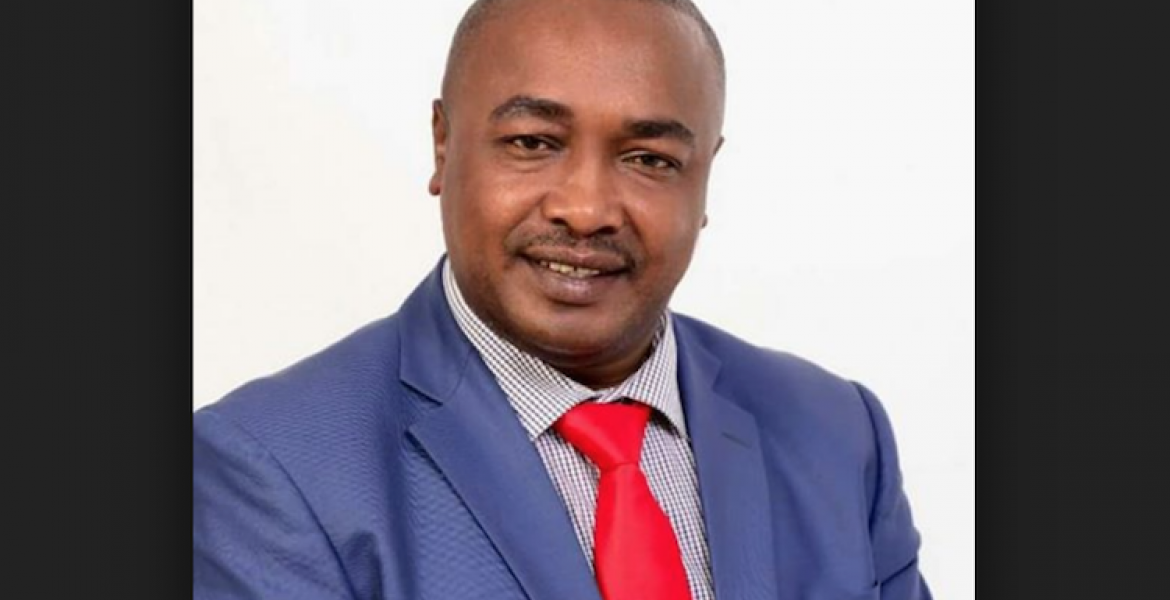 Former President Uhuru Kenyatta's personal assistant has ditched Jubilee and will be running as an independent candidate in the race for Lari Constituency MP.
Njuguna Burugu announced the move after he lost in the race for Jubilee ticket where he garnered garnered 9,576 against businessman Jonah Mburu, who won the ticket with 14,228 votes while incumbent Mburu Kahangara came third with 7,342 votes.
Burugu, who served as Uhuru's Personal Assistant (PA) when Uhuru was the Local Government Assistant Minister, says his supporters urged him to run independently after he lost the Jubilee ticket. "After meeting my supporters, I decided to run as an independent. My supporters have the capacity to convince residents why I should be voted in," Burugu told the Star on the phone.
Mburu, who won the nomination, called on those who lost to support him as requested by the president but his calls seem to fall on the deaf ears of Burugu.
"We should honor our President's request. I campaigned and residents heard me, I'm not resting and I hope residents will support my campaigns and vote for me in August," Mburu said.