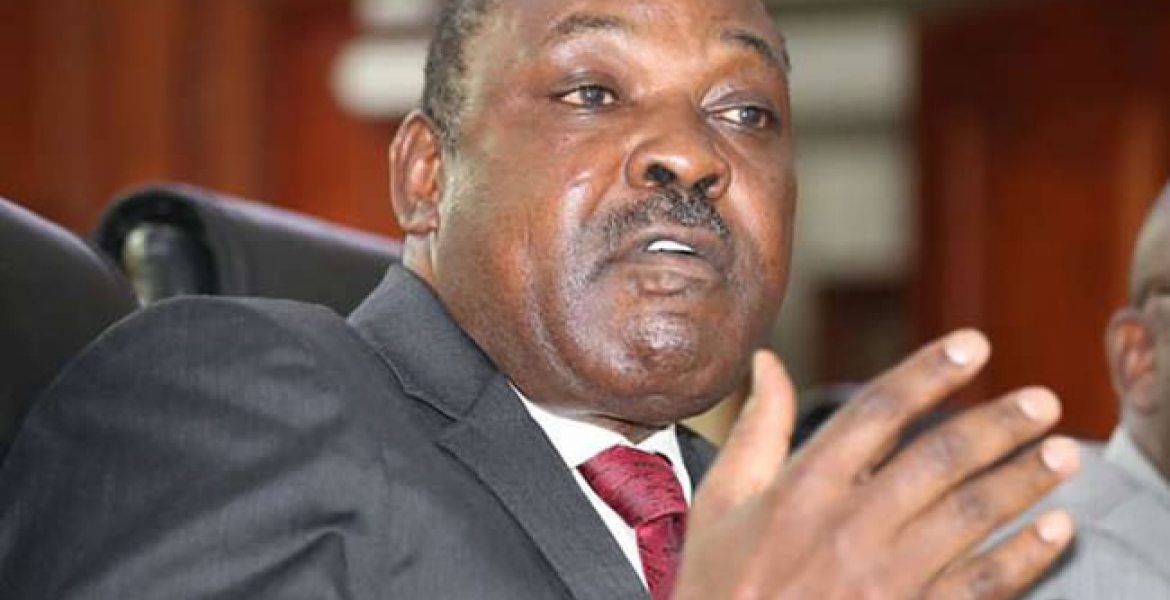 Incumbent Kisumu governor Jack Ranguma has refused to conceded defeat to Kisumu Senator Anyang Nyong'o, who was declared as the winner of the Kisumu governor ODM primary election. Ranguma says he was rigged out in favor of his opponent.
This comes after National Elections board Chairperson Judy Pareno announced that the party's tribunal had ascertained beyond doubt that Nyongo defeated Ranguma after tallying 164,553 votes against Ranguma's 98,573 votes.
The duo had each been controversially declared winners at different occasions.
Nyong'o had been declared the winner by the county Returning Officer Tom Okong'o at Thurdibuoro Secondary School, while Ranguma was hours later announced the winner by Deputy Returning Officer Richard Kiyondi, prompting the party to suspend the results pending a determination by the elections board.
Ranguma dismissed Pareno's declaration saying that he had trounced Nyong'o with a lot of votes. "I have heard many people say there was confusion in Kisumu and left to wonder which confusion. The returning officer was somewhere in the bush when votes were being counted," he said.
"It is evident that I have been rigged out of ODM. I greatly blame the elections board for having a hand in this to ensure I am bungled out,' Ranguma said.
He also dismissed claims that he will be vying as an independent adding that he will be consulting his constituents on the next move which he will be announcing soon.