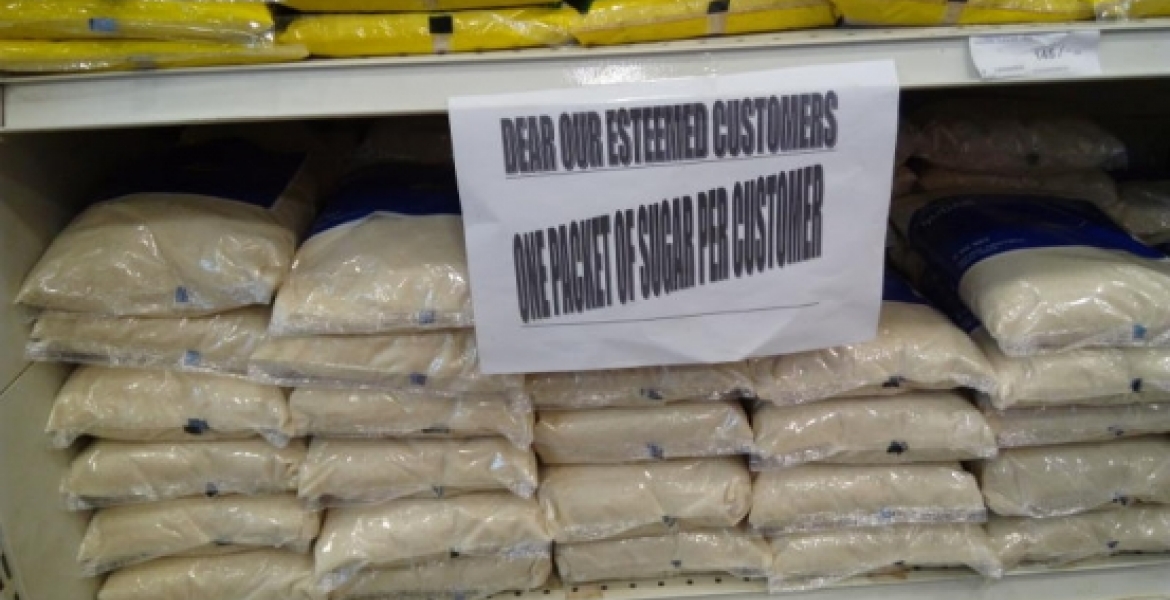 The rising cost of living cost Kenya has forced Kenyans living along the Kenya-Uganda border in Busia County to cross over to Uganda to shop for basic commodities.
Spot checks conducted by the Standard found that locals are crossing over to the neighboring country to purchase essential items such as sugar, milk, maize and wheat flour as they are much affordable compared to Kenya.
A kilogram of sugar in an Ugandan retail shop is going at Sh150 compared to local supermarkets in Busia where it goes at Sh200.
Local residents complained that unscrupulous business proprietors who smuggle goods from Uganda to Kenya via the porous border are selling the commodities at exorbitant prices even after acquiring them at cheaper prices.
"Most of our customers for the last one week have been coming from Kenya. They don't buy in bulk but in small quantities, certainly for family use," a supermarket attendant in Uganda told the Standard.
Busia Traders Association chairman Stephen Obala said that the devolved units were to blame for doing little to alleviate living standards of the residents.
"The problem we are experiencing now cannot be blamed on the national government alone but the county governments as well because the essence of devolution was to bring resources near the people and ensure they benefit but that is not happening in most parts of this country," said Obala.
Mary Anyango, a mother of five who hawks ripe bananas in the streets of Busia town said that she has been forced to cross over to Uganda to shop since goods are cheaper there. "Life has become hard and price of basic commodities is increasing daily, I cannot afford to shop in our local supermarkets so I cross to Uganda," she said.