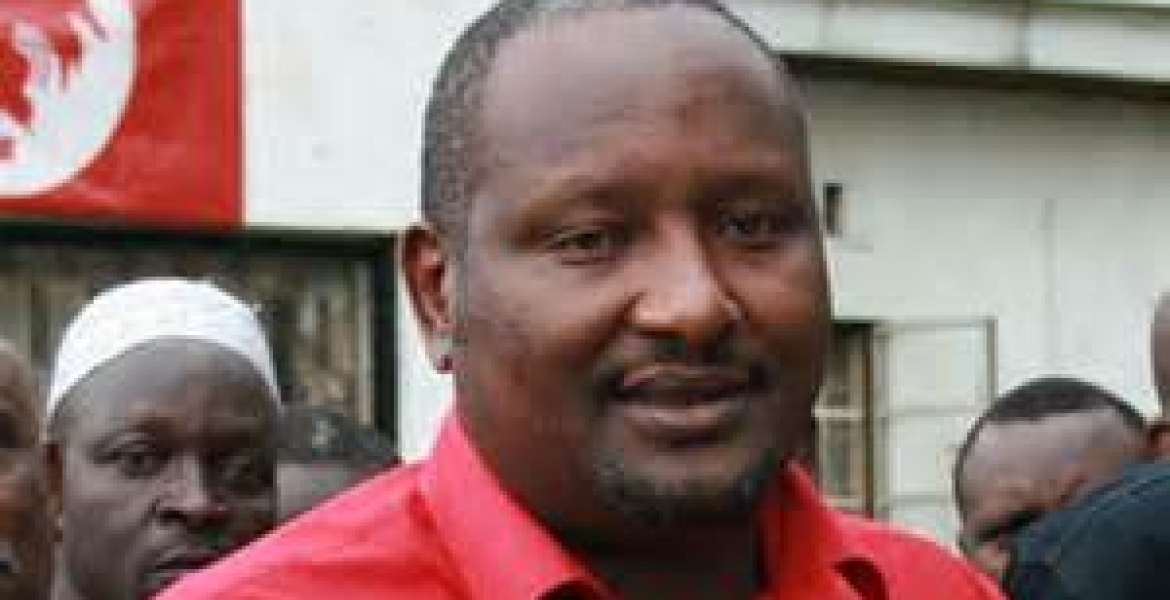 The Political Parties Disputes Tribunal has handed KANU Secretary-General Nick Salat a three-month sentence after the party disobeyed a court order requiring it to repeat nominations for Fafi Constituency in Garissa County.
Salat, who is famed for the widespread "tuko ndani ndani ndaaaaani kabisa" phrase was handed the judgment together with KANU National Elections Board Chairman Edward Kivuvani . However, the tribunal gave the duo KANU Party officials an alternative of a Sh200,000 fine each or face the three-month jail term.
The two were taken to court after Fafi Parliamentary seat contestant Salah Yakub Farah appealed results of the primaries in his constituency arguing that he was the duly winner of the Party's ticket.
The tribunal in its ruling to the petition ordered a repeat of the nominations in Fafi constituency, but the party's elections board defied the order by failing to repeat the polls.
According to Yakub, KANU officials did a board room nomination exercise in Fafi and declared the winner without conducting democratic primaries. "Despite tribunal order, KANU had no intention of doing the nominations. They cooked up the results. They did a boardroom nomination in a hotel in Mwingi South constituency and declared the winner there while my people were waiting at polling stations," Farah stated.