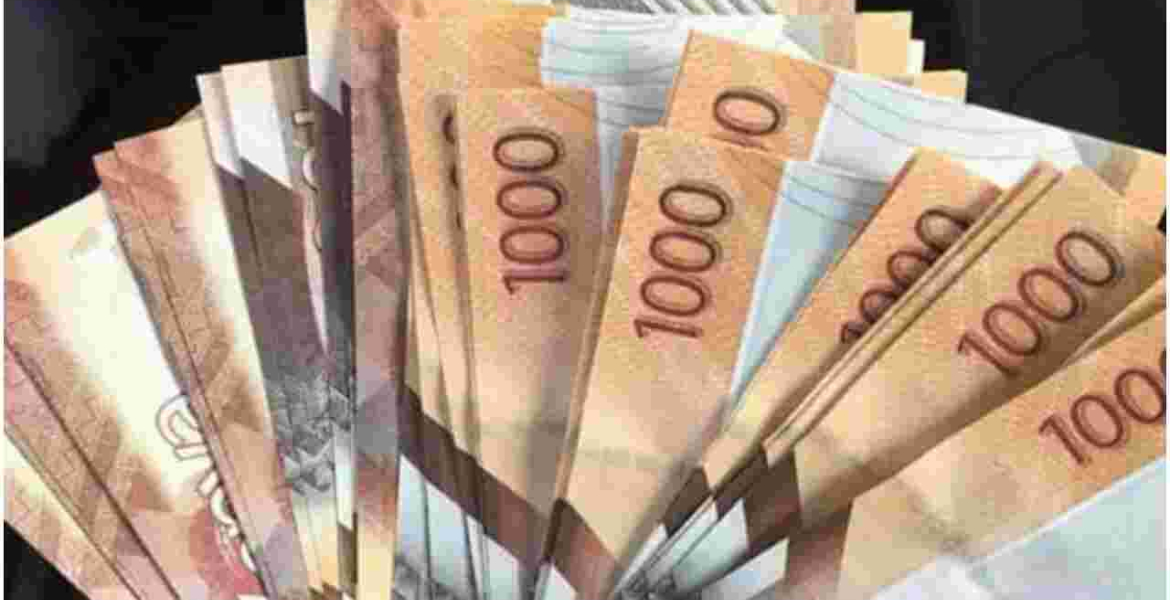 Police in Kiambu are detaining three suspects accused of attacking and robbing Chinese nationals of Sh6 million.
The Friday night incident happened at Kariminu (II) Dam site in Gatundu North, where two Chinese contractors were accosted by thugs armed with pistols.
"They were forced to surrender approximately Ksh6 million," a police report reads in part.
Confirming the incident, Kiambu County Police Commander Ali Nuno said the thugs are believed to have gained entry into the site through a tunnel used for water supply.
The suspects, who include a watchman at the site and the Chinese contractors' driver, are being held at the Kamwangi Police Station.
They are set to be arraigned in court next week to face robbery with violence charges.
The Kariminu (II) Dam project is being undertaken by Chinese contractors at a cost of Sh24 billion.
On completion, the dam with a 26,540,000 cubic meters reservoir capacity will serve over 850,000 residents of Juja and Ruiru towns and adjoining areas.
The project also involves the laying of over 60km of water pipes and the construction of 23,500 cubic meters and 3,000 cubic meters reinforced concrete tanks in Ruiru and Juja respectively.