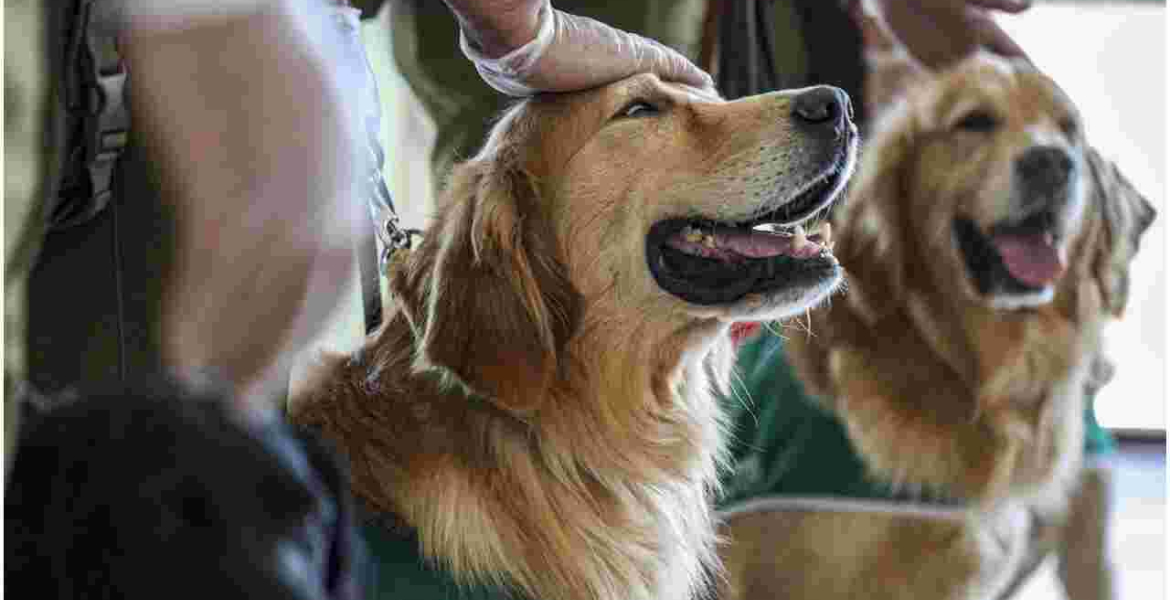 The US Centers for Disease Control and Prevention (CDC) has announced a temporary ban on the entry of dogs from Kenya.
CDC listed Kenya among 113 countries considered to be at high risk for importation of dog rabies in the US.
"These countries and political units are considered high risk for importing dog rabies into the United States. Beginning July 14, 2021, there is a temporary suspension which prohibits the entry of dogs into the United States arriving from the countries listed," CDC said in a statement.
The six-month ban applies to all dogs including those that traveled out of the US and returning from high-risk countries, puppies, and emotional support dogs.
Dogs arriving from 'safe' countries but have been to high-risk countries during the past six months are also banned from entering the US.
 "On an extremely limited basis, CDC has the authority to issue advance written approval (CDC Dog Import Permit) to bring a dog from a high-risk country," CDC said.
"If you wish to import a dog from a high-risk country, you must request advance written approval (CDC Dog Import Permit) from CDC by emailing CDCanimalimports@cdc.gov at least 30 business days (6 weeks) before you intend to enter the United States."