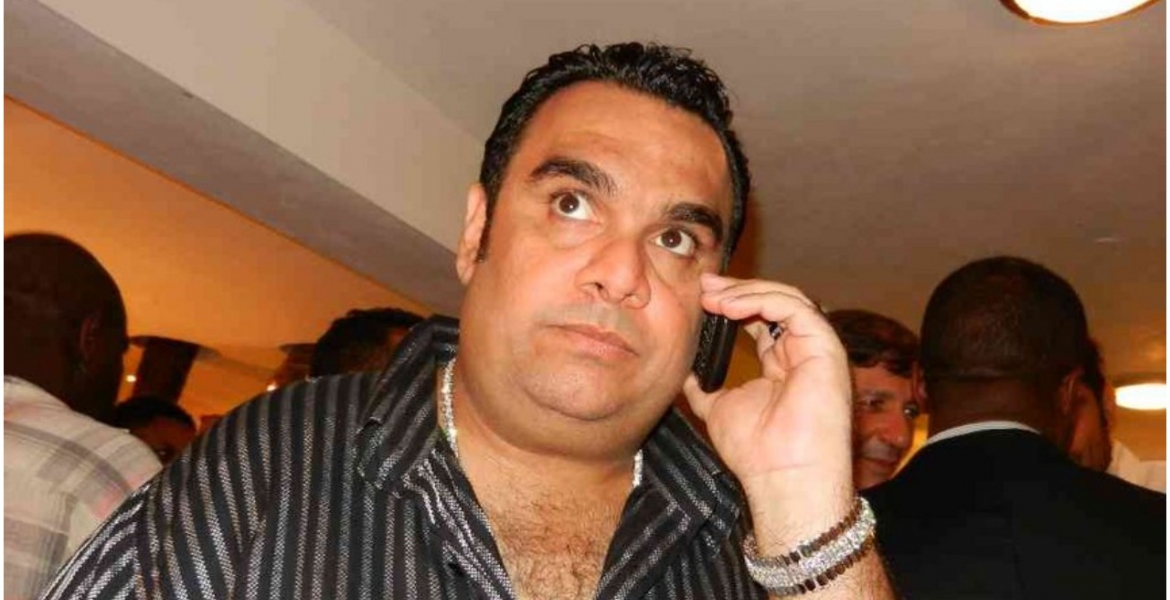 A palatial residence belonging to suspected Kenyan drug dealer Ali Punjani has been put up for auction over a defaulted loan.
A local bank contracted Garam Auctioneers to dispose of the mansion situated in Mombasa in a bid to recover a Sh1 billion debt from the tycoon.
In a notice published in local dailies on Tuesday, Garam described the eight-bedroom double-storey mansion as prime and situated in the posh Nyali estate.
"The property is situated within Nyali Estate, Mombasa County. Access it off Links Road, through Nyali Road to Moyne Drive, through to Kenyatta Avenue and Green-Wood Drive."
"The subject is situated along an unnamed Cul-de-sac Access Road and it's a second-row beach plot approximately 300m off Green Wood Drive," the notice reads.
The property overlooks the Indian Ocean and has a swimming pool and staff quarters.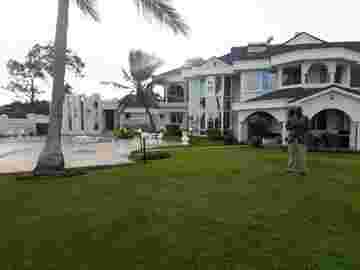 In 2019, Anti-Narcotics detectives armed with sniffer dogs raided the house in search of drugs and arrested three suspects, including Punjani's Nepalese wife Karki Sushmi and two men of Nepalese and Indian origin. 
The three were released the following day by a Mombasa court over lack of evidence linking them to the drugs trade.
During the raid, Punjani was in India, where he reportedly underwent surgery.
Punjani is believed to be a close ally of the Akasha brothers, Baktash and Ibrahim, who are serving long jail terms in the US after pleading guilty to drug trafficking charges.