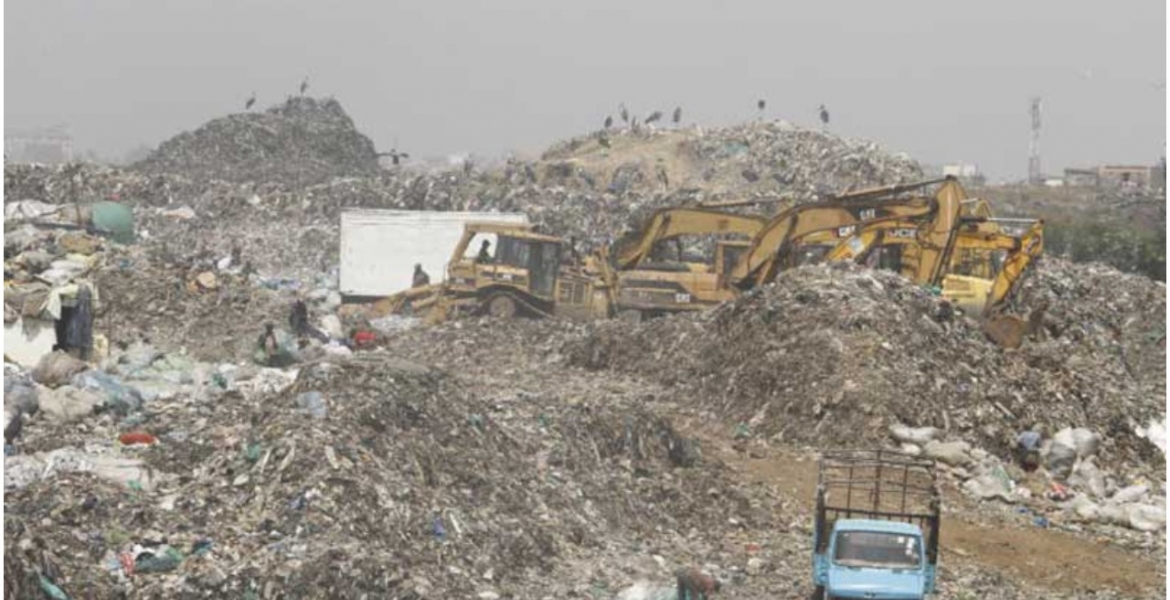 The environment and land court has ordered the closure of Nairobi's Dandora dumpsite. 
Justice Kossy Bor in a ruling on Thursday directed the Nairobi Metropolitan Services (NMS) to relocate the filled-up dumpsite within six months.
NMS is required to find an alternative environmental-friendly waste yard within the period and shut down the current dumpsite.
Dandora dumpsite which covers more than 30 acres filled up in 2001 and efforts to relocate it have been unsuccessful.
Many residents of surrounding estates including Korogocho, Baba Ndogo, Mathare, and Dandora earn a living from scavenging the waste which puts them at health risks.
Justice Bor further directed NMS to rehabilitate the Dandora dumpsite after shut down and ensure that the new site is environmentally friendly. 
NMS is also required to put in place strategies to cut, separate, and recycle waste in collaboration with the National Environment Management Authority (Nema).
"In the intervening period, the NMS will take all practical steps to ensure that the waste in the Dandora dumpsite is managed in a manner which protects human health and the environment against adverse effects," judge Bor ruled in the case filed by residents of Korogocho.
The petitioners argued that they have a right to a clean environment.