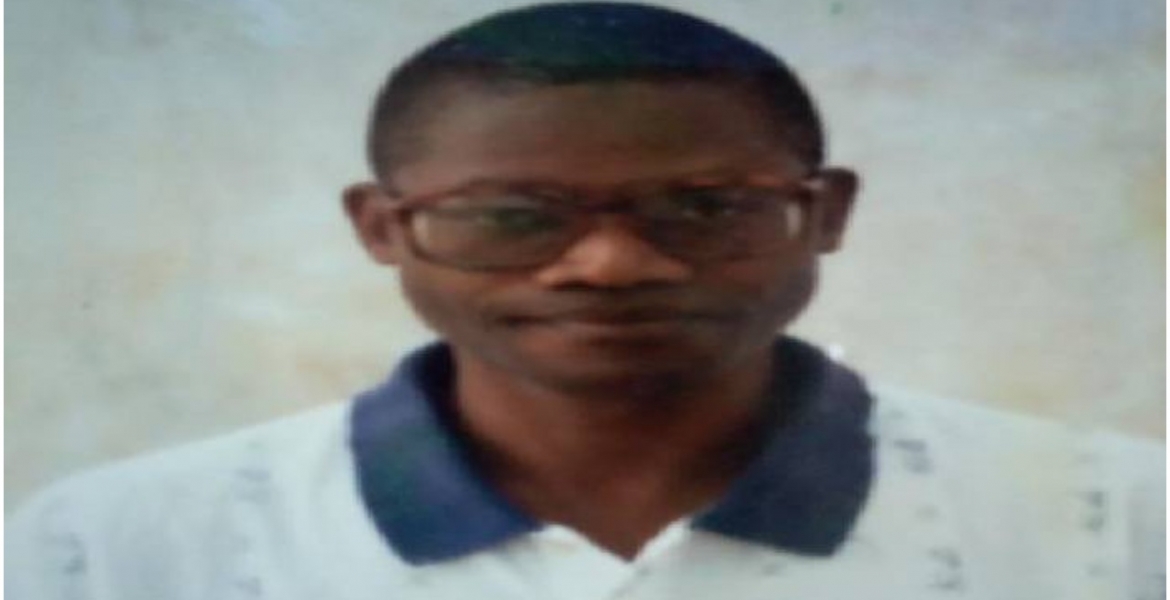 Veteran Kenyan journalist Dominic Odipo has passed away after a long illness.
The former Standard newspaper editor and columnist died at his home in Nairobi's Riruta estate on Saturday and his body was moved to Montezuma Monalisa Funeral Home. 
He had recently been discharged from the hospital and was recuperating at home, according to his brother Francis Odipo.
Odipo, a key member of the second liberation movement, suffered a stroke in 2009 and 2013, leading to subsequent complications. In 2019, he suffered another stroke that left him paralyzed.
Odipo previously worked as a business writer for The Weekly Review.
Kenyan-Canadian attorney Miguna Miguna described the deceased as Kenya's most authentic organic intellectual. 
"Your weekly commentaries were logically cogent and grounded on facts. You pulled no punches. Unlike many of your colleagues, you had integrity. Journey, thee well, DOMINIC ODIPO. You left an indelible mark," Miguna tweeted.