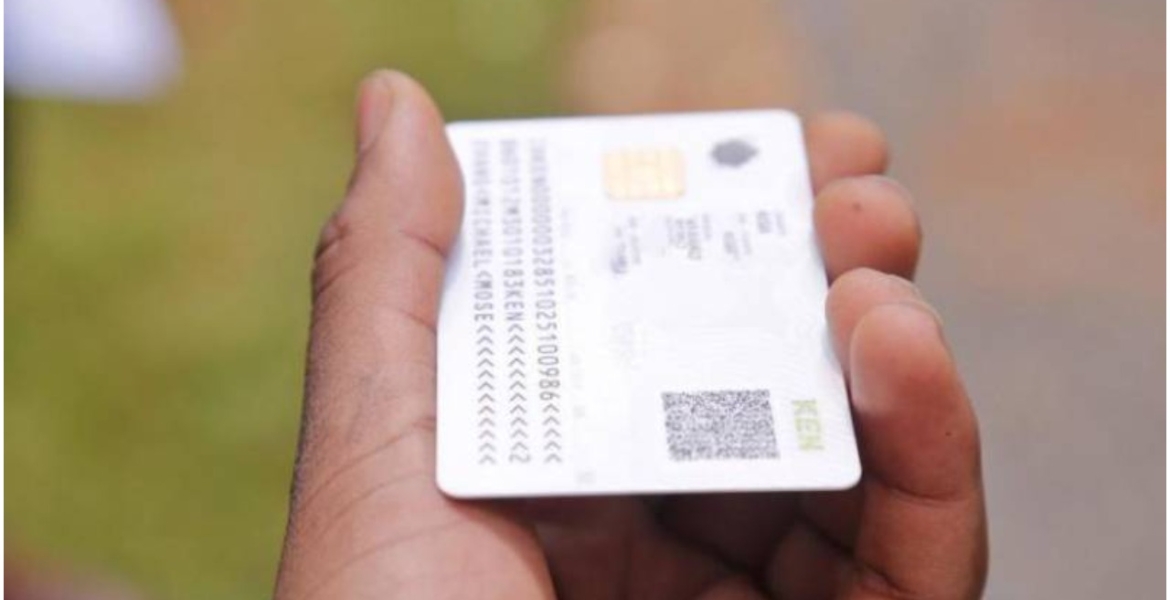 The government has clarified that the Huduma Namba card will not be used in the 2022 general election.
Government spokesperson Cyrus Oguna said on Wednesday that the plan to use the card in the next year's election was shelved following a delay in the Huduma Namba program.
"Concerns regarding whether Huduma Namba will be used in the coming general election, the position is that it will not be used. While it would have been the most preferred document, there was a delay in the Huduma Namba process after the court issued an injunction in May 2019," Oguna said during a media briefing.
He added: "The injunction was lifted in January 2020, but with the condition that regulations on the management of data be developed. This was completed and the process resumed in November 2020. This delay had an impact on the process."
Oguna disclosed that the government has so far processed 11.2 million Huduma Namba cards of which 6.5 million have been issued to owners.
"The process of issuance of Huduma Card is going on well. As of today, 11.2 million cards have been processed, and 6.5 collected. Kenyans whose cards are ready are urged to collect them," said Oguna.
The government said the current national identity cards will be phased out by December 2021 and replaced by Huduma Cards. 
Huduma Namba is described as the single source of personal identification for Kenyans, and persons resident in Kenya.