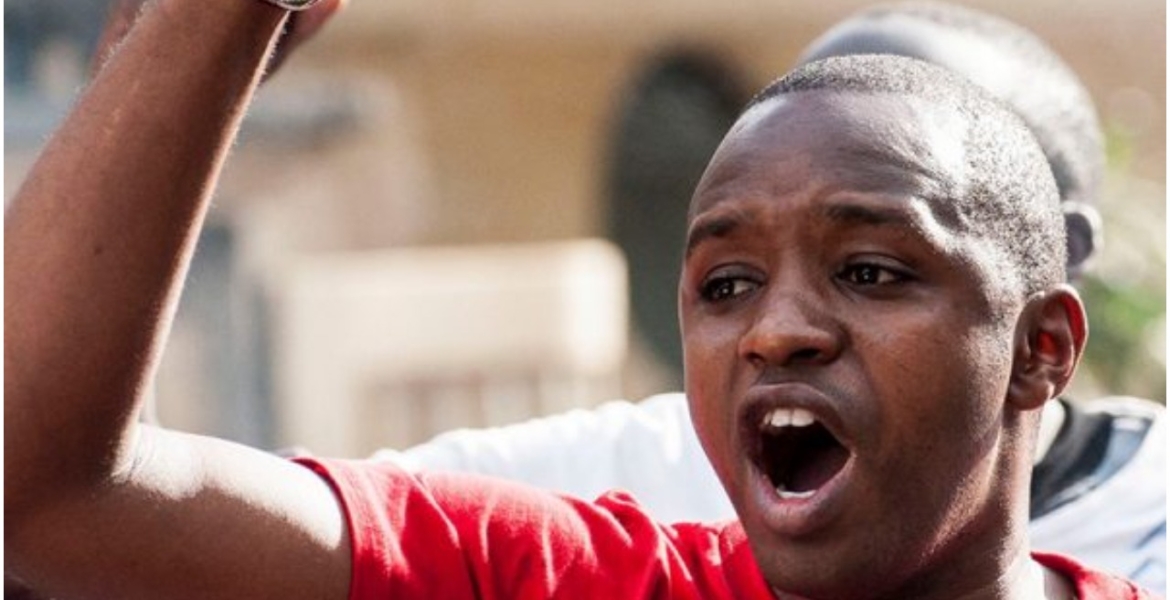 Police have opened a probe into an incident where unknown assailants blew up an unfinished house belonging to activist Boniface Mwangi.
The armed attackers are said to have raided the construction site on Wednesday evening and assaulted workers, robbed them, before wrecking the building using explosives.
Confirming the incident, the National Police Service (NPS) said the assailants bombed the building which under construction in Lukenya, Machakos County.
"Three unknown men in a white pickup allegedly armed with pistols accosted the site workers, robbed them of personal effects, and assaulted the building still under construction with detonators causing three holes," NPS said in a statement on Thursday.
Police officers have since visited the scene as the search for the suspects continues. They have urged anyone with any information relating to the incident to report.
Mwangi expressed his frustrations through social media on Thursday morning and blamed the State for the attack.
"I'm not a criminal. I don't do deals. I have never compromised my values. The State has blown up the house my family was building. The bullets, the explosives they used are on the scene. So, what kind of a country are we living in?" he posed.
"All I ask is an open and transparent investigation. If speaking the truth will get me killed, I'm ready to die. I'm hurting, but my spirit isn't broken. Even this will pass. If the government doesn't go after the culprits, they shall survive to hunt me and hurt others."