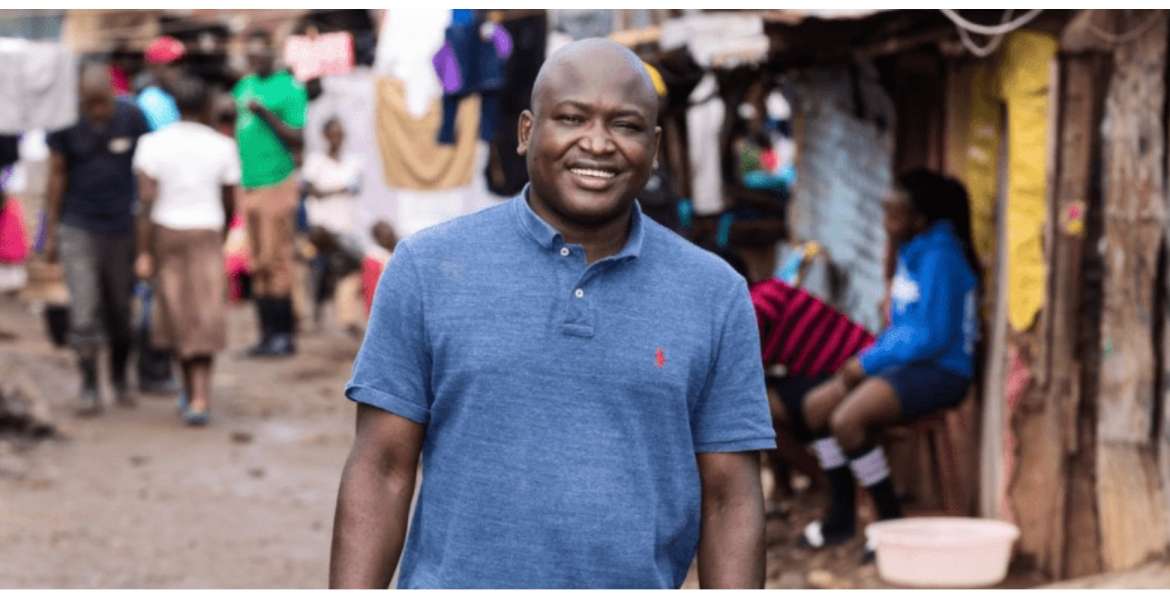 Renowned Kenyan social entrepreneur and community organiser Dr. Kennedy Odede has been appointed to the Advisory Committee on Voluntary Foreign Aid (ACVFA) of the United States Agency for International Development (USAID). 
His appointment follows the re-establishment of the committee to include internationally recognized leaders representing a broad range of sectors who will support the Agency's mission and goals by advising on key development challenges and priorities.
"The committee will be chaired by Nisha Biswal, Senior Vice President for International Strategy and Global Initiatives at the U.S. Chamber of Commerce," said USAID Administrator Samantha Power.
Established in the aftermath of World War II, ACVFA has played an important role in shaping the United States' approach to international development.
Odede, 38, is the founder and CEO of Shining Hope for Communities (SHOFCO), a non-profit organization established to alleviate human suffering in informal settlements.
SHOFCO was founded in 2004 in Nairobi's Kibera slums where Odede was born and raised and has since expanded to 16 counties across Kenya, serving more than 2.5 million people directly.
Odede hosted Power at the inaugural World Communities Forum (WCF) in March 2021, where he shared with her and other global leaders how his focus on community-driven change has seen his organization impact over 2.5 million slum dwellers in Kenya.
He challenged Power and the other leaders to invest more in community-led solutions and as a result, USAID has committed 25 percent of its resources to organizations.
Odede was awarded the 2010 Echoing Green Fellowship, named to FORBES "30 under 30 list" for top Social Entrepreneurs in 2014 and won the Muhammad Ali Humanitarian Prize in 2014. 
He is a New York Times best-selling author of Find Me Unafraid: Love, Hope, and Loss in an African Slum, co-written with his wife and partner Jessica Posner Odede.