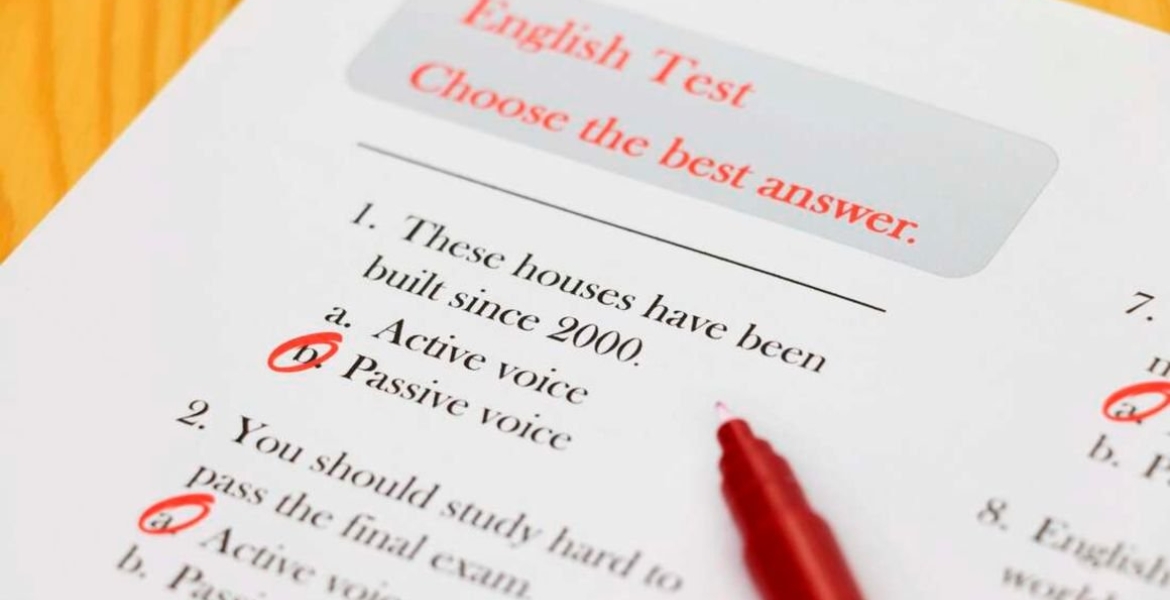 Kenyan nurses who failed English language tests required before moving to the UK for work will be allowed to retake the exams.
The Ministry of Labor says 644 candidates were disqualified from the process for either failing the language proficiency tests, holding expired licenses, or not being registered with the Nursing Council of Kenya.
The disqualification delayed plans to send the first cohort of Kenyan nurses to the UK under a labor agreement between the two countries.
To work in the UK, foreign nurses must pass the International English Language Testing System (IELTS) or Occupational English Test (OET), as well as Computer Based Test (CBT).
Labor Principal Secretary Peter Tum says 2,685 nurses have been shortlisted and are at various stages of compliance with regard to the tests. He said the number is too low given that the agreement offers 22,000 slots for Kenyan healthcare workers.
"The number of those who have applied is still not satisfactory. The process is long and will take time and even if you do not pass the English test, you can retake the test. The British Council will help with this," he said.
Labor Cabinet Secretary Simon Chelugui has urged nurses who failed the tests to do a retake and recommended coaching for those who need it. He says the candidates will be reimbursed £198 for the tests. 
Successful nurses will be given a three-year work visa and a renewable contract. They will work for 37.5 hours per week and earn about Sh3.86 million annually or Sh321,499 per month.
They will be offered free accommodation for three months and staff accommodation of 600 sterling pounds per month after that. They will also be allowed to relocate their families after three months.