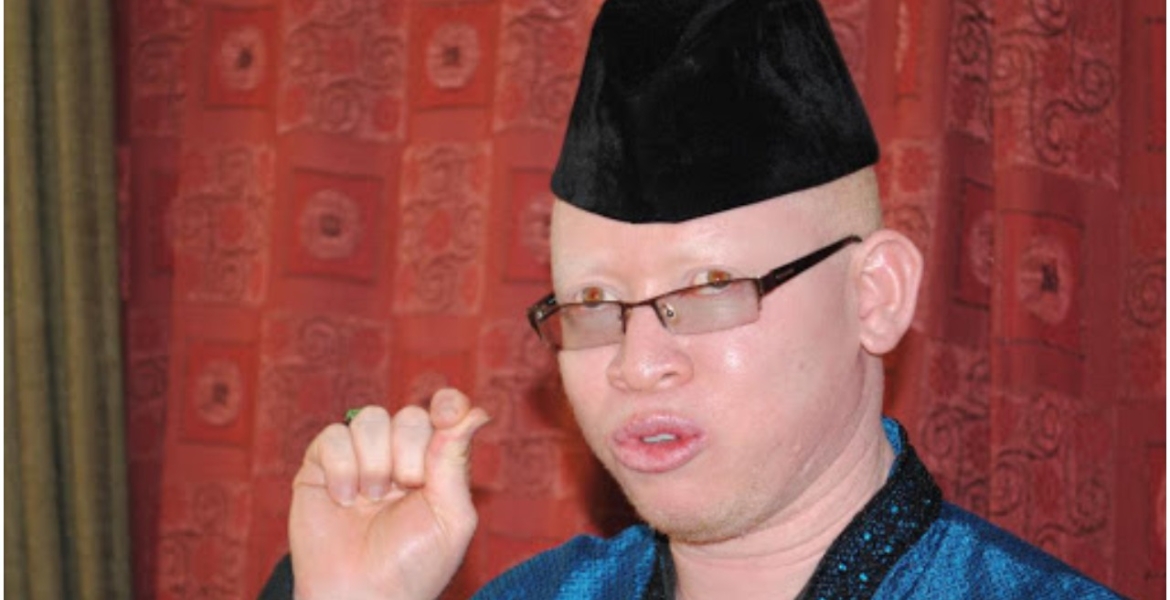 The High Court has quashed a decision by the Jubilee Party to expel nominated Senator Isaac Mwaura.
In a ruling on Thursday, Justice Joseph Sergon said Mwaura was illegally expelled from the ruling party, stating that due process was not followed.
"This court is satisfied that the appellant was not accorded a fair hearing notwithstanding the fact that that the appellant did not apply for an adjournment of the hearings of the disciplinary committee," the judge ruled.
The court directed that Mwaura, who challenged his expulsion from the President Kenyatta-led party, be reinstated as a Senator.
"This court has come to the conclusion that the Jubilee Party's National Disciplinary Committee processes and the decision that follows was unlawful," the judge added.
Following his expulsion in February, Senate Speaker Ken Lusaka declared his seat vacant through a gazette notice.
Jubilee's National Management Committee (NMC) expelled Mwaura on grounds of disciplinary violations.
The governing party nominated Mwaura to the Senate in 2017 to represent persons living with disabilities.