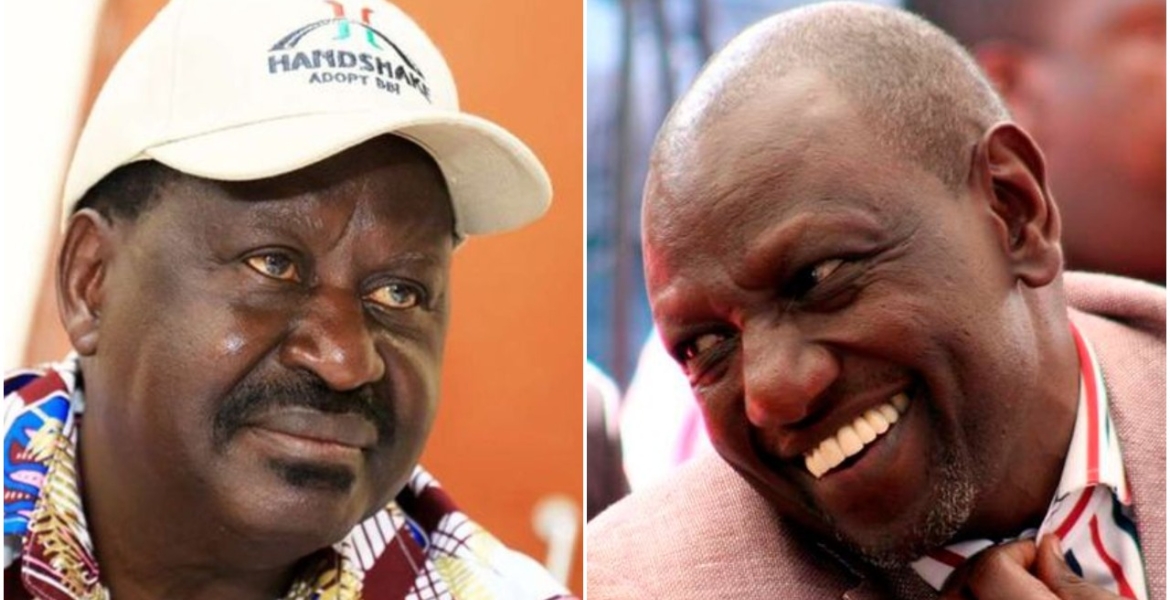 Retired Chief Justice Willy Mutunga says Deputy President William Ruto will trounce ODM leader Raila Odinga in the 2022 presidential contest.
Mutunga argues that Ruto has managed to endear himself to voters through his hustler narrative and Odinga must rethink his strategy if he wants to beat the deputy president in next year's duel.
While admitting that he dislikes Ruto's politics, Mutunga hailed the deputy president as a clever man, saying his hustler movement is challenging the "status quo."
"He [Ruto] is extremely clever. Dangerous as it may sound, the hustler thing is challenging the status quo, the haves versus the have-nots, Ruto is among the haves," said Mutunga.
He observed that despite being wealthy, Ruto has succeeded in portraying himself as a hustler and tricking Kenyans into believing that he is suffering just like them. Mutunga thinks Ruto's advisory team is doing a remarkable job while that of Raila has let him down.
"Raila has been let down by his intellectual team… The thing is, Ruto has cornered them because they can't oppose his bottom-up narrative," Mutunga stated.
"Ruto works with very sharp advisors and once he is informed on what to do, he also uses his wisdom and it becomes easier for him to maneuver."