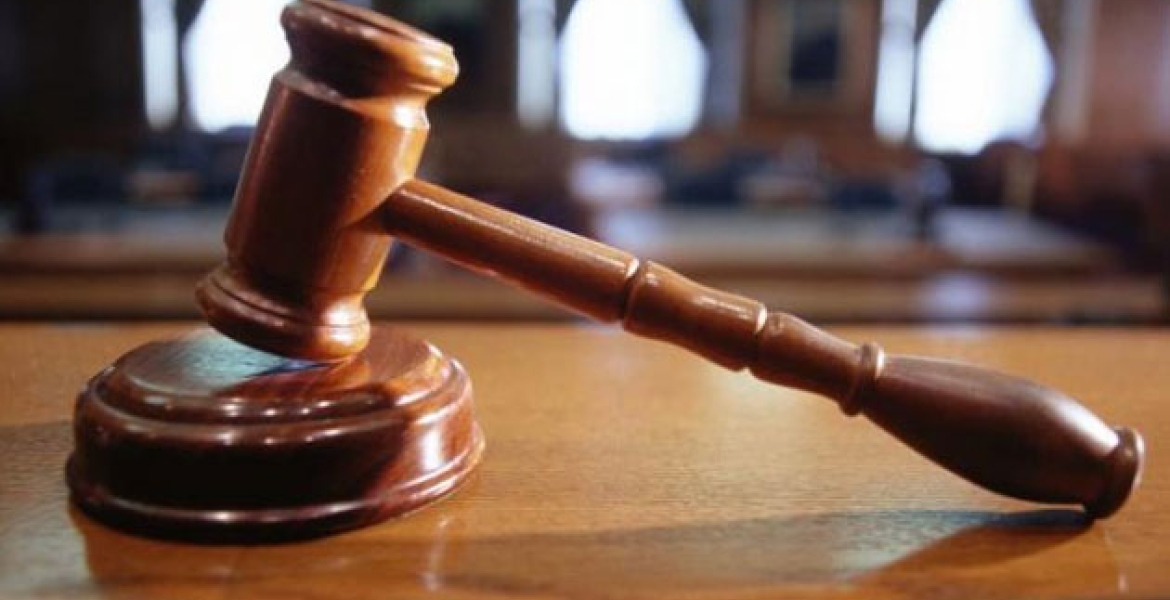 Two house helps were on Monday arraigned in a Nairobi court for allegedly stealing millions of shillings and expensive jewelry from their employer.
Ruth Kageha Livole and Violet Engesia Aluse were charged with stealing three gold rings from their employer identified in court as Atog Amos Agok Juac.
The court also heard that the two stole a black carrier bag that contained USD$280,000 (approximately Sh32,502,400) from their employer.
Livole and Aluse are alleged to have committed the said offenses between April 15th and April 21st at Tipuwama Apartment in Karen, Nairobi.
They pleaded not guilty to the charges and were released on a cash bail of Sh5 million each.