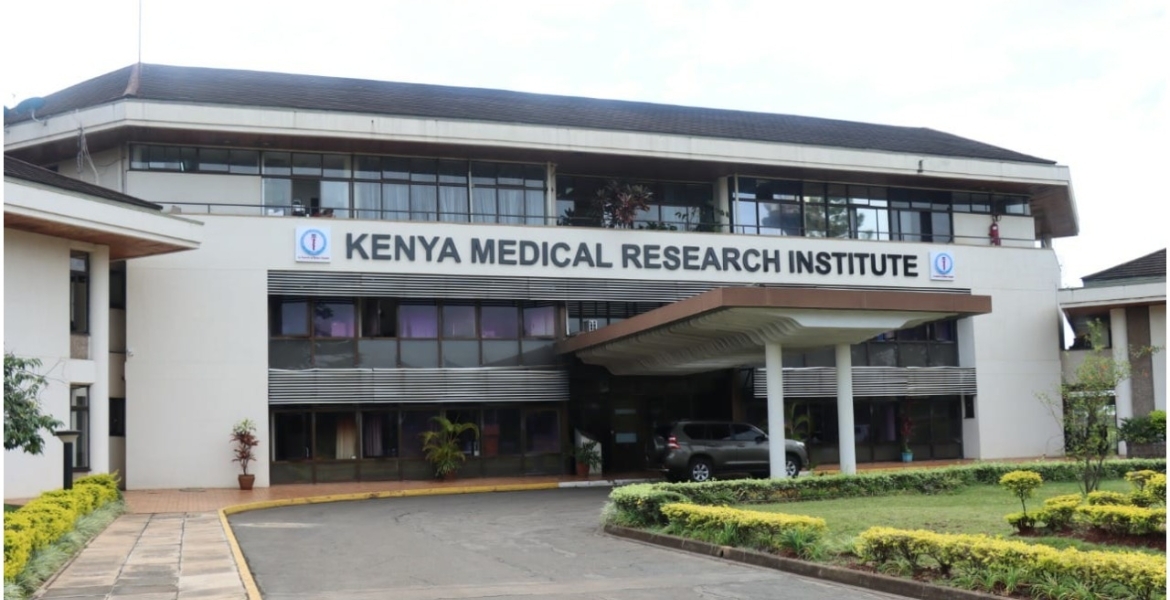 Russia has raised questions about the existence of a United States-funded biolab in Kenya.
Russia claims the lab stationed at the Kenya Medical Research Institute (KEMRI) is funded by the Defense Threat Reduction Agency (DTRA), an entity directly linked to the American government.
The Russian Embassy in Kenya said the biolab is among several such facilities set up by DTRA across the world and is questing whether it is harmless or was developed for a sinister motive including biological warfare like those in Ukraine.
"Reports indicate that Kenya is one of the countries where the DTRA, the agency that funded labs in Ukraine, has put up a biolab at the KEMRI," the embassy said in a statement.
Russia further questions whether the operation of the lab was in synchrony with the Biological Weapons Convention (BWC) under the United Nations Office for Disarmament Affairs (UNODA).
The BWC is a multilateral convention that prohibits the creation, manufacture, acquisition, transfer, stockpile, and use of biological and toxin weapons. It bans the entire category of weapons of mass destruction. 
Russia can file a complaint with the United Nations Security Council as in line with Article 6 of the treaty if deems the lab a threat.
The DTRA, a combat support agency within the United States Department of Defense, also works with international partners to counter weapons of mass destruction.