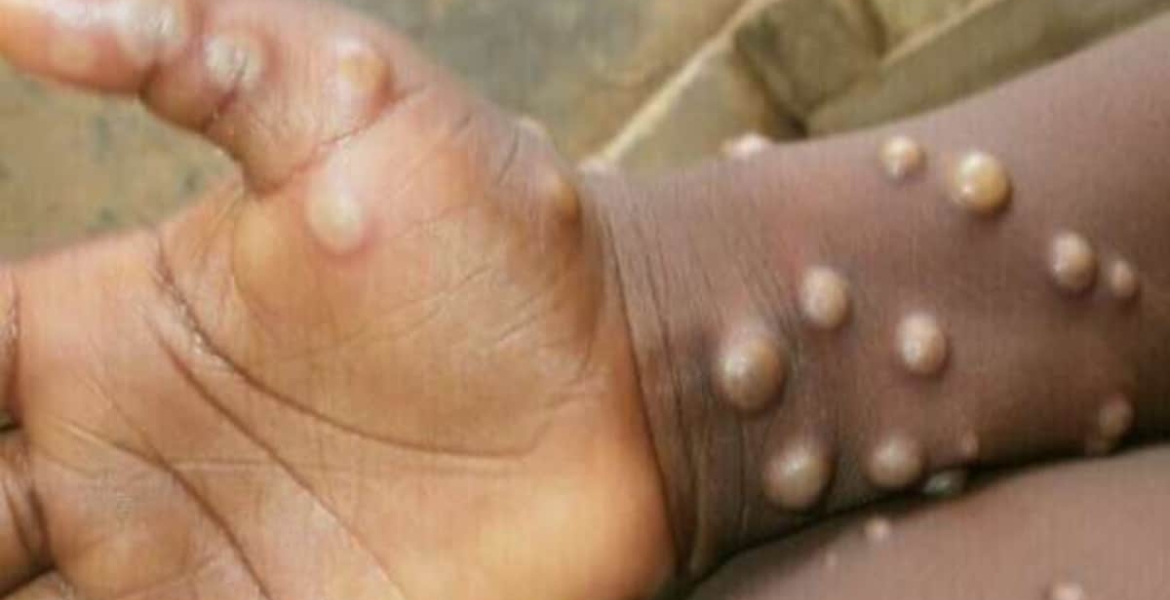 US pharmaceutical company Toxin has picked Kenya for a pilot study and vaccine trial for monkeypox and smallpox.
Tonix Pharmaceuticals Holding Corp, a clinical-stage biopharmaceutical company, will partner with the Kenya Medical Research Institute (KEMRI) for the study that will commence in the first half of 2023.
In a statement, the company said it will collaborate with KEMRI to plan, seek regulatory approval and conduct a Phase 1 clinical study in Kenya to develop TNX-8011 as a vaccine to protect against monkeypox and smallpox.
"KEMRI is excited to plan this clinical trial with Tonix, and ultimately to lead the trial. Monkeypox has spread in Central and West Africa, and there's a concern that we could begin seeing cases in the Eastern and Central Africa or from foreign travelers," KEMRI Director General and CEO Prof. Samuel Kariuki said on Monday.
Toxin CEO Dr. Seth Lederman said Phase I of the study will begin in the first half of 2023, with KEMRI leading the study and Tonix supporting regulatory filings and other logistics.
Kenya has no reported cases of Monkeypox which is spreading around the world, with at least 16,000 infections documented in more than 40 countries. The disease is caused by infection with monkeypox virus, a virus closely related to variola virus that causes smallpox.
The World Health Organisation (WHO) has declared Monkeypox a public health emergency of international concern, with scientists indicating that it spreads mainly through sexual experiences.
The global outbreak of monkeypox surfaced in the United Kingdom in May. Cameroon, Nigeria, and the Central African Republic are the only African nations that have recorded cases of the virus so far.