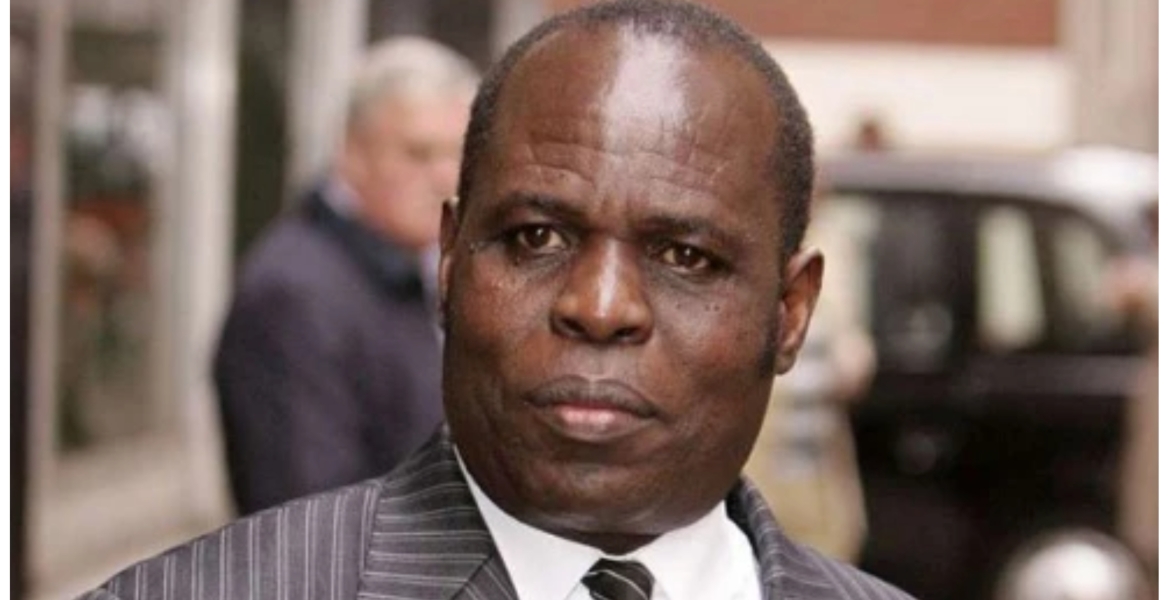 A Nairobi court on Monday ruled that controversial Kenyan televangelist Gilbert Juma Deya has a case to answer in the "miracle babies" scandal.
Milimani Senior Principal Magistrate Robison Ondieki said the prosecution has established a strong case against the preacher in the criminal trial that involves allegations of theft of five children.
Bishop Deya is facing five counts of child theft, where he is accused of stealing children aged 14 and below between 2002 and 2004 at Mountain View Estate in Nairobi.
"After evaluation of the evidence adduced by the prosecution witnesses. I am satisfied that a prima facie case has been established against the accused person herein. I, therefore, put them on his defense," the magistrate ruled.
To defend himself, Deya told the court that he will give a sworn statement and call witnesses during the hearing scheduled for October 4th, 2022.
The clergyman, who was deported from the United Kingdom in August 2017 to face child theft charges in Kenya, was freed on a Sh10 million cash bail in 2017 pending trial. He has pleaded not guilty to all the charges.
In the first count, Deya is alleged to have stolen a child aged 14 years and renamed him Elijah Opiyo Deya. In the other four counts, the preacher is accused of renaming four children Miriam Adondo Deya, Naomi Gilbert Deya, Ruth Akello Deya and Joshua Gilbert Deya.
In evidence adduced in court by the prosecution, an old couple narrated how they delivered five miracle babies following prayers by Deya and his wife Mary who were attached to the Deya Ministries. The couple indicated that the kids were born at Lucy's Medical Clinic, Huruma Ngomongo Clinic and Gatecha Clinic in Dandora.
But a DNA report from the government analyst dated April 14th, 2005, and which was tabled in court concluded that Deya and his wife Mary were excluded as the biological parents to five children-Elijah Opiyo Deya, Miriam Adongo Deya, Ruth Akello Deya, Naomi Gilbert Deya and Joshua Gilbert Deya.
"It is thus clear that the accused person was not the biological father of the five children the subject matter of this case. Therefore, the accused person having harbored these children in his house had intended to deprive their parents, guardians or lawful care or charge of the same," reads court documents.
The prosecution also tabled evidence showing how Deya fraudulently obtained the birth certificates of the five children from three medical facilities.
In 2008, Deya's wife Mary was handed a three-year jail sentence after she was found guilty of stealing a baby on September 10th, 2005, at Kenyatta National Hospital, and giving false information to Dr. James Kiarie that she had given birth to the child in question.