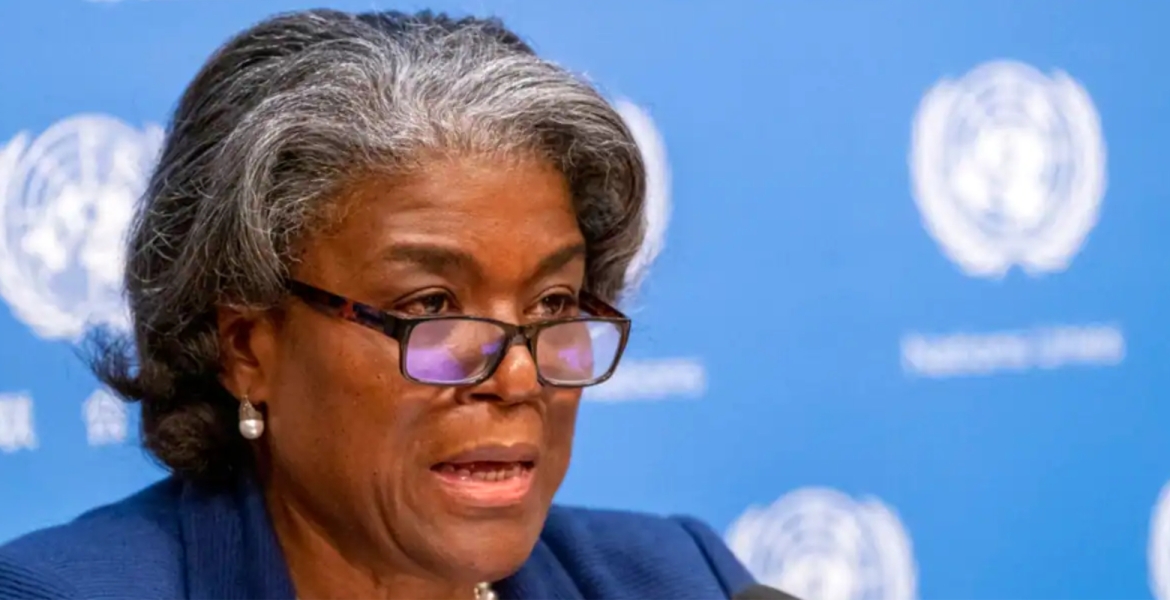 United States Ambassador to the United Nations Linda Thomas-Greenfield is set to visit Kenya this week.
Amb. Thomas-Greenfield is expected to land in Nairobi on Wednesday, where she will receive briefings from the UN country team on humanitarian programs, including the regional drought response and assistance to refugees.
The diplomat is also scheduled to meet with refugees who are awaiting resettlement in the US as well as highlight President Biden administration's recently launched Welcome Corps program.
Later, she will hold a meeting with Kenya-based entrepreneurs at the forefront of the country's transition to a green economy.
"The Ambassador's visit will also focus on the impact Russia's war against Ukraine continues to have on global food security, which has exacerbated the humanitarian crisis in the region," a release from the US Mission to the United Nations Office of Press and Public Diplomacy said.
The 70-year-old top diplomat previously served as the US assistant secretary of state for African affairs from 2013 to 2017.
President Biden nominated her to be the US Ambassador to the United Nations in February 2021.