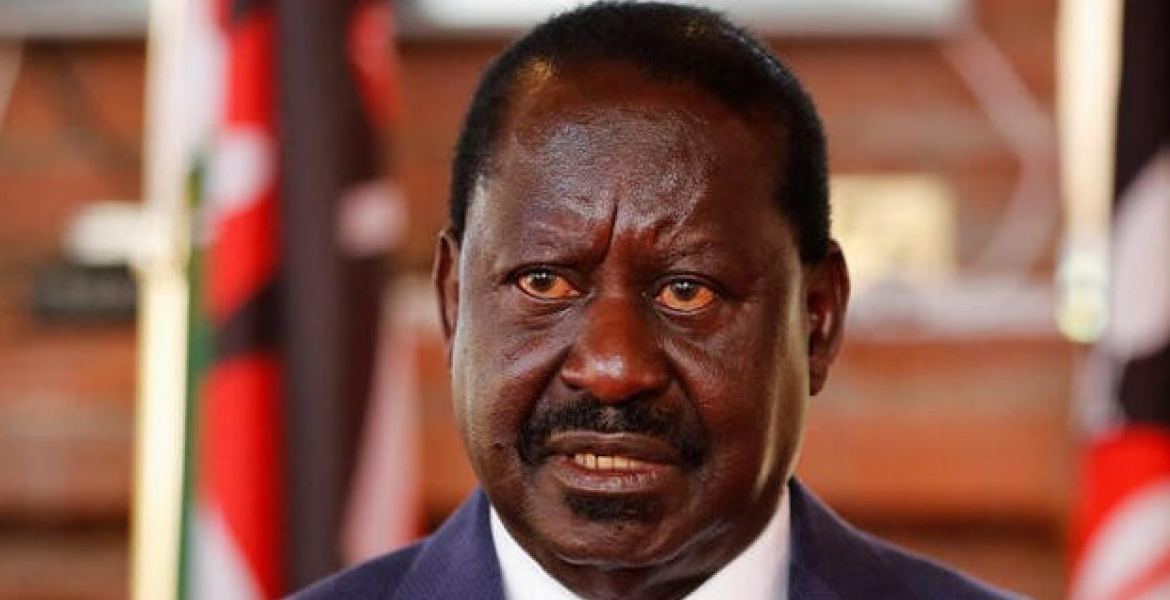 Azimio Leader Raila Odinga
Azimio leader Raila Odinga has implored Kenya Kwanza government to respect former head of state Uhuru Kenyatta, else Kenyans will largely reject the harassment. 
He blamed Ruto's government for the string of uncouth and unwarranted attacks on the Jubilee leader and his properties. He argued that leaders in Kenya Kwanza expect to be respected yet they don't show any respect to Mr Kenyatta. Mr Odinga further stated that retired presidents deserve respect.  
''Nothing could be more uncouth than what we have witnessed in this regard especially when it comes from men and women who call themselves leaders who expect to be respected once they retire unless they want to die in office," Raila said. 
The Azimio leader commended Uhuru for maintaining his decorum even as Ruto allies continued to use derogatory words against him. Raila noted that Uhuru's humility has determined the stability of the country. Mr Odinga said that civilised nations respect their retired leaders. 
''I must commend my brother and our fourth President Uhuru Kenyatta for the dignity and decorum with which he has borne the insults and abuses for the sake of the stability of the nation and the dignity of Kenya's presidency,'' Raila said. 
Mr Odinga said that respect for political parties starts with respecting leaders who have strived to deliver for the nation. He mentioned that his push for Kenya Kwanza's respect to Uhuru is not because the retired President is in Azimio. He added that when former President Daniel Moi handed power to Mwai Kibaki, some ministers wanted Moi harrassed but he said no.