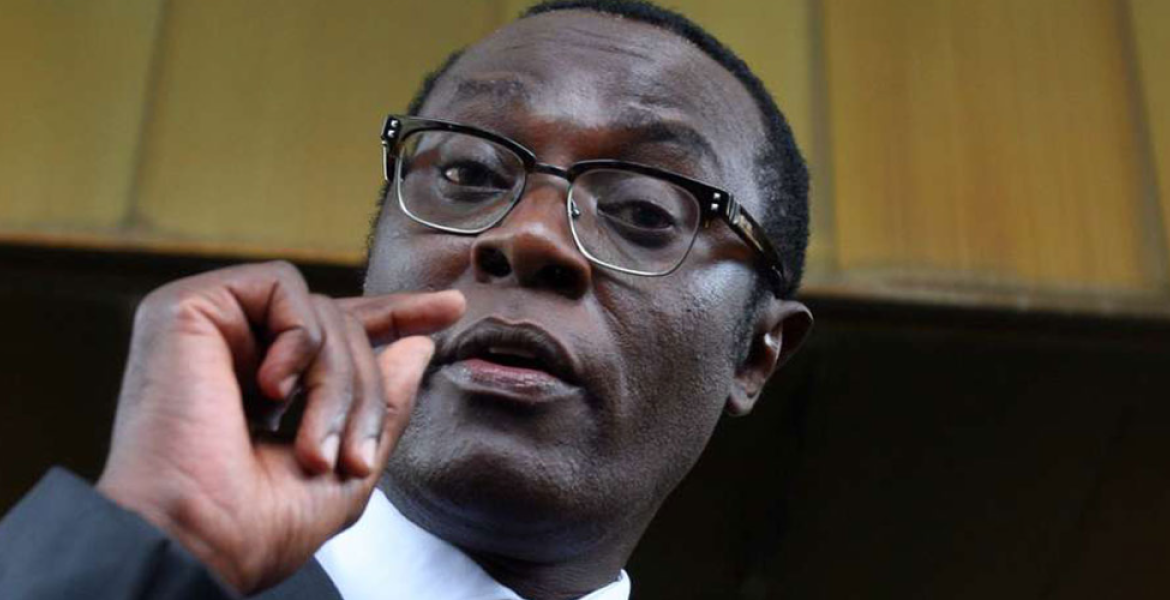 Political Analyst Mutahi Ngunyi
Mutahi Ngunyi has cautioned President William Ruto against increasing the amount of taxes imposed on Kenyans.
Ngunyi declared on Wednesday that the government would face an infuriated response from citizens if it continues to turn a deaf ear to their plight. The former technical advisor to retired President Uhuru Kenyatta also brought up King Rehoboam's tale (Son of King Solomon) who, due to bad counsel, imposed high taxes on the people, serving a blow to his administration. Rehoboam's actions resulted in the collapse of Jerusalem and the surfacing of Israel, alongside other smaller kingdoms that felt uneasy due to Rehoboam's regulation.
"The Bible says: King Rehoboam, Son of Solomon was foolish. People cried to him to reduce taxes. He replied: "If the taxes of my father Solomon were heavy. I will make them heavier. If he injured you with whips, I will use scorpions" They killed him. Dear Ruto listen to the people," Ngunyi said. 
The political scientist was citing 1 Kings 12:14 in his remarks. As detailed in the Bible, Rehoboam followed the advice of his younger counsellors instead of following the guidance of the older advisors, as recounted in the Bible. Ngunyi's sentiments come amid the controversial Finance Bill, 2023 which has generated much debate due to some of its proposals. Under the Bill, Ruto's administration proposed a multitude of measures to impose additional taxes, a move that has led to discontent among many Kenyans.
The opposition has told off the bill which is currently undergoing public participation before it is presented in the National Assembly.