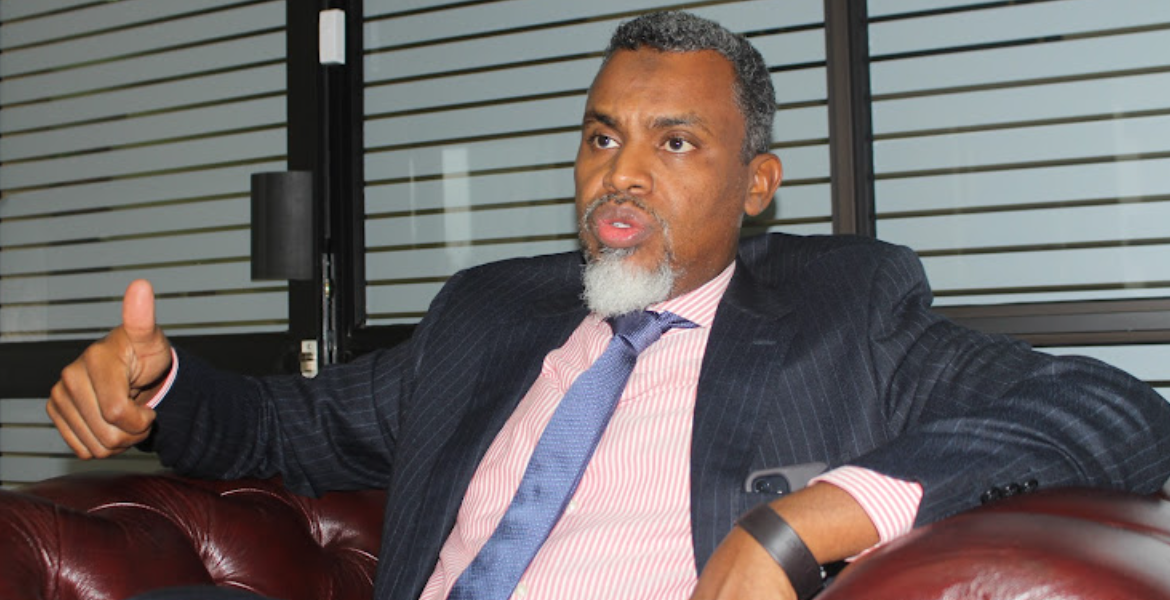 Director of Public Prosecution Noordin Haji
Transparency International Kenya (TIK) declared on May 26th that they have retracted a leadership integrity award they had conferred to the Director of Public Prosecution Noordin Haji in 2019. 
In a statement, the anti-corruption NGO noted that its move was grounded on petitions from different sources that expressed doubts concerning Haji's integrity. The notice signed by TIK's Executive Director Sheila Masinde stated that they decided to withdraw the award after examining numerous claims linking Haji to the withdrawal of high-profile corruption cases which led to the loss of public funds. 
"The Judging Panel for the 2019 Integrity Awards comprising some independent commissions, enforcement agencies, professional bodies and civil society organisations, were at that time convicted that your dedication to upholding the rule of law and inspiring public confidence in your office was commendable and worthy of recognition," the body said. 
Haji was instructed to return the certificate and plaque he obtained from the award. This comes after TIK had threatened to challenge Haji's appointment as Director General of the National Intelligence Service (NIS) in place of Major General (Ret.) Philip Kameru. The body made similar statements in the letter that annulled his award. On Monday, May 22nd, Haji addressed the claims, affirming that Law entitled him to withdraw cases which lacked enough evidence.
"I have become unanimous with withdrawals, but withdrawals are provided under the constitution, and it is a right, and where there is a miscarriage of justice, we must, no matter who that person is in society, that withdrawal must apply if it is justified," Haji stated during the launch of the complaints and case review system, Malalamishi, at Nairobi Remand Prison at the Industrial Area.