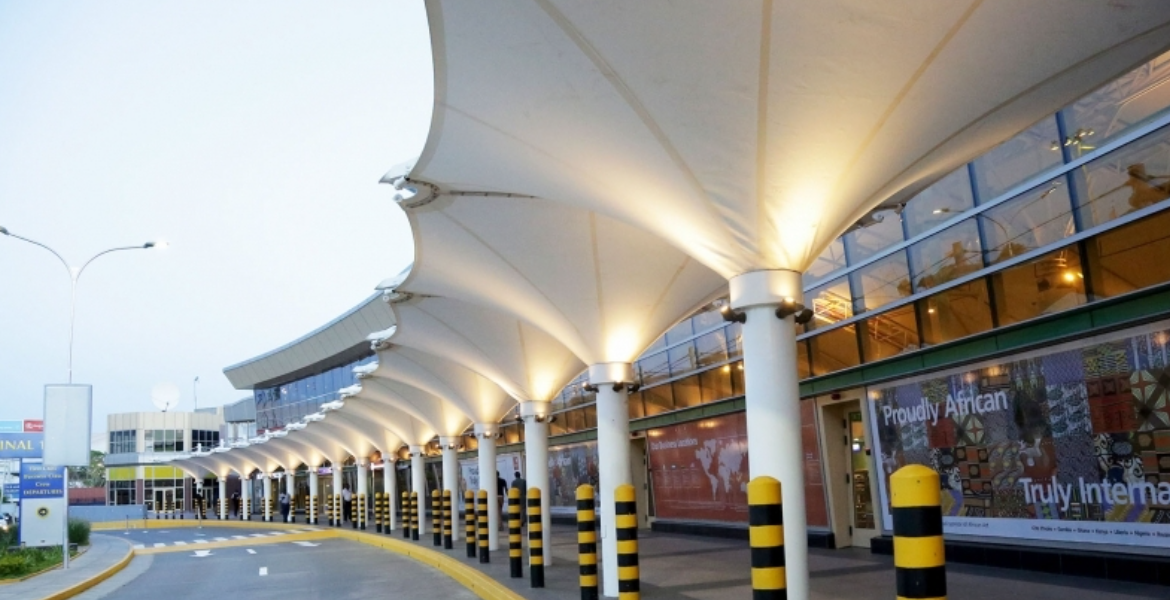 JKIA
The Kenya Airport Authority (KAA) declared on Wednesday that an aircraft overflying Nairobi had to make an emergency landing at JKIA. 
KAA reported that a specialized emergency response team was managing the rescue operation. They clarified that this was actually a drill orchestrated by KAA as part of their pledge to increase the airport's emergency response mastery and guarantee the best level of readiness for unanticipated circumstances.
"We are working closely with authorities as we prioritise the safety of all involved," they said 
KAA revealed that the main purpose of the drill was to evaluate the airport's emergency response plans, collaboration between multiple entities, and the preparedness of the airport's staff. The organization clarified that the event was completely simulated and did not pose any risk to passengers, crew members or operations at the airport. KAA Managing Director Alex Gitari expressed delight in regard to the successful completion of the drill, confirming the safety by saying, "The protection and security of everyone taking part were given top priority during this drill," 
Mr Gitari lauded all the parties that aided the operations, affirming the Authorities' effort in guaranteeing the safety of passengers.  
"Safety is our utmost priority at KAA and conducting regular emergency drills is a crucial aspect of our commitment to ensuring the highest level of preparedness. I commend the efforts of all the personnel involved in this exercise for their professionalism and dedication."