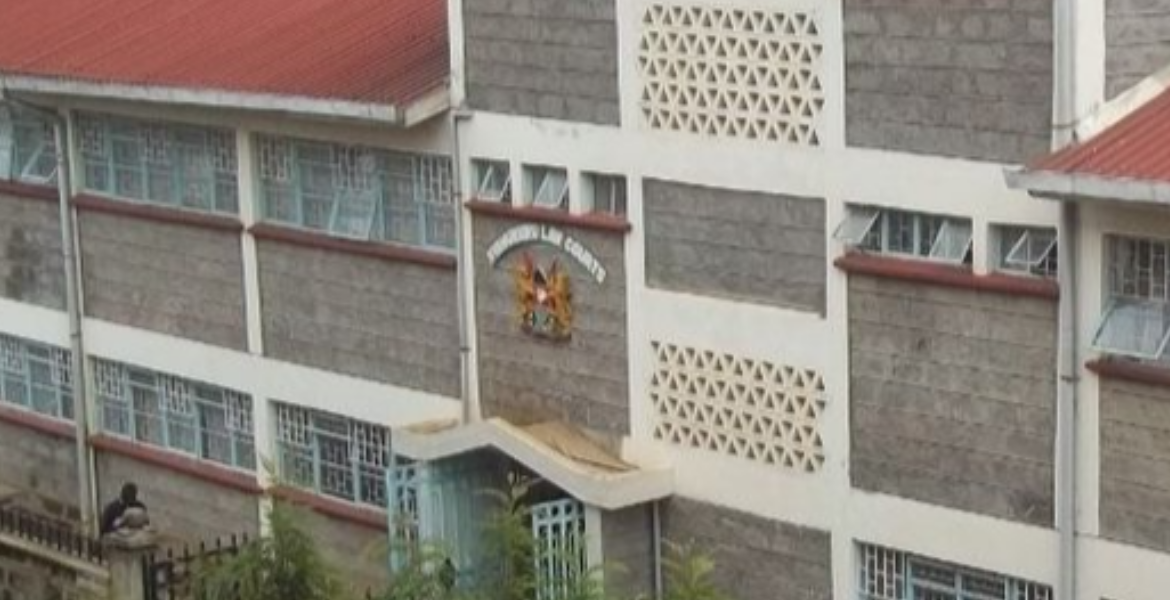 Nyahururu Courts
On November 22, 2022, three individuals were apprehended by police officers in Olmoran Market in Laikipia County for supposedly hindering and defying the officers.
James Leisuku, Loletu Longitundu, and Riara Looria were apprehended in a market raid led by officers who were searching for a cow thief. The three individuals were charged with three offences that were against the law including disobeying a legal order given by the police to maintain peace. They were also accused of deliberately obstructing the arrest of a suspected thief and assisting a prisoner to escape from police custody.
Corporal Fredrick Mambuya and Constables Felix Nzomo and Edwin Kasembeli were among the officers involved. The accused were brought to trial and found guilty and each was sentenced to pay a fine of Sh250,000 or serve a total of two years and six months in prison. This included each accused person paying a Sh50,000 fine or serving six months imprisonment for the first count. They began to dispute the verdict on April 25, 2023, providing seven reasons that accounted for their protests.
The High Court in Nyahururu received the appeal from three parties who asserted that their conviction lacked legitimacy due to insufficient proof. According to their argument, the connection between the protesters they were accused of being involved with and themselves was non-existent. They raised doubts about the absence of any stolen cattle reports to the police too. Additionally, they faulted the magistrate for convicting them without drawing a clear connection between them and the commotion at the scene.
One witness claimed that the individuals were identified in the frontline of the rioters, while another stated that they were arrested in a swoop. The defendants claimed that their conviction was unjust because there was no parade to identify them and the second witness was not present at the crime scene. They also argued that the sentence was overly harsh and the judge did not specify whether the sentences should run concurrently or consecutively. The defendants requested that their appeal be allowed due to the time already served in prison.
The prosecution conceded the appeal, citing issues with the evidence and requested that the sentence be reduced if the appeal was not wholly allowed. After reviewing the evidence, Judge Charles Kariuki found that there were inconsistencies and contradictions in the prosecution's case. The arrest of the appellants was due to a commotion, but the judge found no connection between them and the charge against them. According to court papers, the evidence presented was insufficient to meet the burden of proof required. The complaint about a stolen cow was based on scanty evidence, and the key witness was not called to testify. As a result, the judge has allowed the appeal and reviewed the conviction and sentence imposed on Leisuku, Longitundu, and Looria.