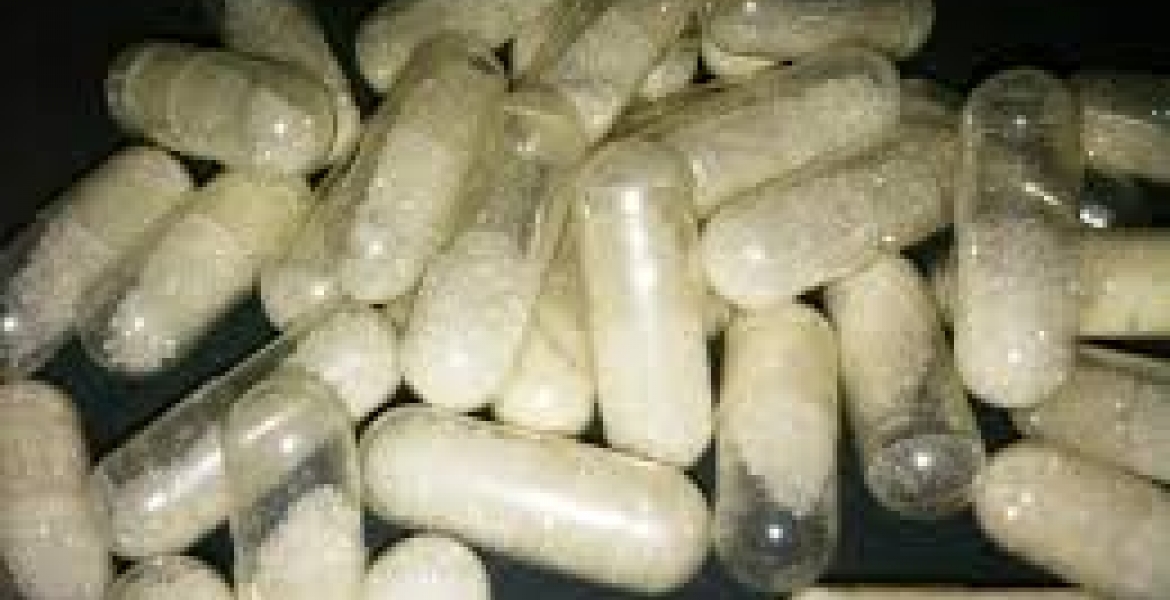 Molly, a drug that has been described as a 'rape drug' has hit the streets of Kenya's capital city, Nairobi, with its users increasing each day.
According to the Standard, the sugary crystals have become common in Nairobi's posh parties, especially the ones organized by youths fresh from school with less knowledge on what the substance is.
Molly has now gained notoriety as the latest rape drug, with several cases of female users being sexually abused by their male companions, dealers or taxi drivers.
In the streets of Nairobi, the drug is going by the names 'clarity', 'hug', 'lover's speed', 'beans', and 'love drug'.
"Molly makes you hyper sexually active, and excited. If there are no ladies around, male users can find themselves touching each other," a user told the Standard.
Many users have viewed it as a "pure" form of MDMA or Ecstasy, a hallucinogenic party drug which is often laced with dangerous substances.
The substance is entirely synthetic and based on a stimulant called methylone that is crystallized into capsules or powder form to be snorted or ingested.
In Kenya, it can easily be purchased around Nairobi, especially in affluent neighborhoods like Karen, Hurligham, Lavington, Westlands and Spring Valley.
The standard established that dealers of the substance are delivering it to known clients' doorsteps or in their cars and at clubs.
A United Nations World Drug Report estimated that 10 to 25 million people use Molly at least once a year.
The drug is being sold at between Ksh3,000  and Ksh 5,000 per 100 grams on the black market.
A popular club off Waiyaki Way, another in Upper Hill area and several city Centre joints are known hot-spots for the drug.
"We have heard of Molly but there have been no reported seizures. There is a notable use of these drugs by middle-class Kenyans," Kenya head of Anti-narcotics Unit Hamisi Masa said.