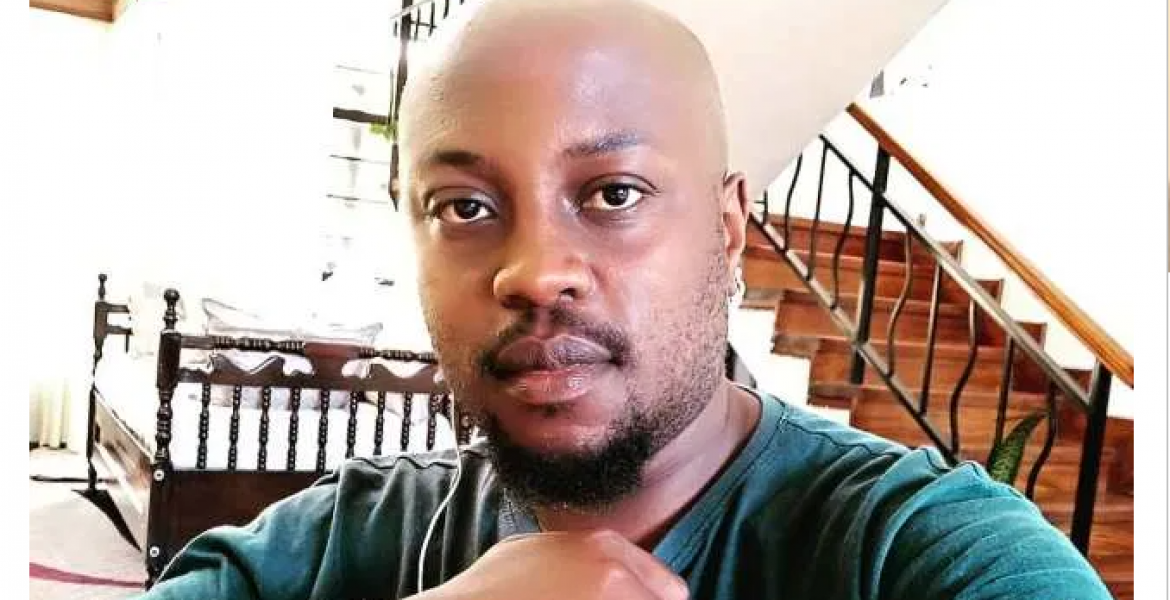 Kenyans of goodwill have contributed over Sh2 million within two days for TikTok sensation Alvan Gatitu who was evicted from his house this past weekend over rent arrears.
As of Tuesday afternoon, Sh2.1 million had been raised in support of Alvan, according to social media funds mobilizer Ndungu Nyoro.
"…yesterday we were at 1.4M. Today, Kenyans have made it Kshs. 2.1M! It's unfathomable how this happened, but as a believer, I know God was in it. Alvan just needed to raise his voice. Thank you Kenyans for saying it's OK for a man to say he's pressed. You know, making it possible for other men to speak out when need be," wrote Nyoro.
Alvan spent Saturday night in the cold after his landlord locked his house for defaulting on rent as well as water, and electricity bills in the past few months due to the effects of the Covid-19 pandemic on his job.
He requested one of his friends to host him but when he arrived at her place, she instructed security guards not to let him in.
"My last resort is right here where I found a place to sleep. I thought that this friend of mine could help me but as soon as I got to her gate, she told the security guards not to let me in. I then explained my situation to the guards who laid out a carton for me in their storeroom and gave me a duvet as well," Alvan explained in a video that soon went viral online.
He added that all the friends he reached out to said they could not accommodate him as "they also have their own problems." 
He explained that he decided to record and release the video to remove the shame and pretense that comes with celebrity life.
"There is a day that comes when you can't put 2 and 2 together and even your friends will fail you, even the brightest fail at times. This is a message to everyone out there, I am here to remove the whole celebrity facade by keeping it real." 
"There comes a time when all you have worked for blows up in your face. When you call your friends and none of them can help you. When you reach out to people and none can give you help. Today is that day for me," he added.
Alvan makes comical videos for online consumption and has become a TikTok sensation in the recent past. He is also a singer and a former Tusker Project Fame contestant.