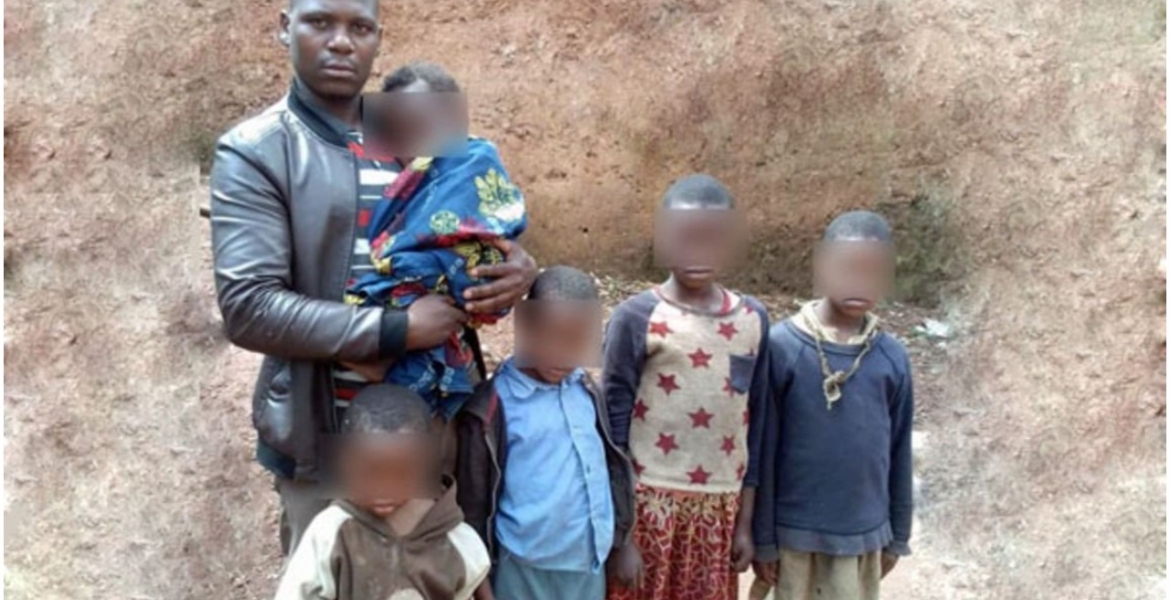 A Ugandan man has been left stranded with five kids after his father-in-law took back his wife over a bride price balance of Ush6 million.
Geoffrey Kakona vowed to keep her daughter unless his son-in-law Laban Sabiti, 29, clears the arrears in full.
Sabiti, a retail businessman in Rubanda District, said he is struggling to take care of his five children following the actions of his father-in-law.
"It is true I delayed paying bride price but I was planning to pay it in December this year. I was surprised when my father-in-law came and took my wife Prize Twikirize even after explaining to him that I was willing to fulfill my traditional obligation," said Sabiti.
He has since filed a case of child neglect with the police. His eldest child is 10 years old while the last born is a 13-month-old baby, who was still breastfeeding.
Reacting to the matter, Mbarara District senior probation officer Steven Tumwiine said the bride price was outlawed by the government.
"According to the laws of Uganda, dowry or bride price was abolished and any person aged 18 years and above has a right to marry a man or woman of her or his choice. So, the old man is infringing on the rights of his daughter. The old man is also infringing on the rights of his grandchildren by denying them a chance to have parents," he said.