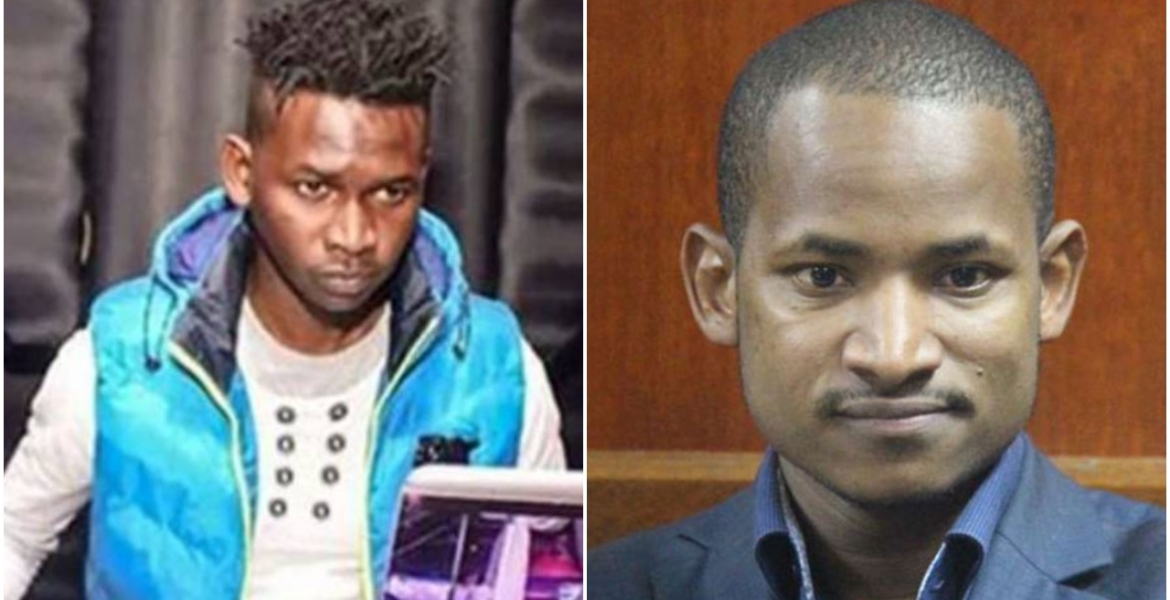 Embakasi East MP Babu Owino will buy Felix Orinda alias DJ Evolve a house as a condition for his acquittal, the court said on Tuesday.
Babu was acquitted of attempted murder charges in a case in which he was accused of shooting DJ Evolve at B-Club in Kilimani, Nairobi on January 18th, 2020.
This came after DJ Evolve applied for the withdrawal of the charges against the first-time MP, saying he did not wish to pursue the case further as he wants to concentrate on his health.
While granting the disk jockey's application, Senior Principal Magistrate Bernard Ochoi said Babu will also foot Evolve's medical bills and other expenses as the victim comes from a humble background.
"As a condition of withdrawal, the MP will purchase an apartment for the victim, which will resolve the issue of house rent, and continue paying the hospital bills of the victim who comes from a humble background," Magistrate Ochoi.
The magistrate further noted that the concerns raised by the prosecution about the welfare of the victim seem to have been fully covered in the mediation.
"And since he [DJ Evolve] had expressed his wish to withdraw the case, we would not want to stand on his way. It is noted that the accused and complainant were friends before the incident and appear to have maintained the same even after the incident," magistrate Ochoi said.
He added: "I have come to the conclusion that this is a matter a court should encourage reconciliation as envisaged in the Constitution and, therefore, I will allow the request to withdraw the charges against the accused in count one – attempted murder. He is acquitted."
Following the shooting, Orinda was admitted to Nairobi Hospital for six months where he underwent multiple surgeries before he was discharged to recuperate at home. The 25-year-old cannot walk on his own.