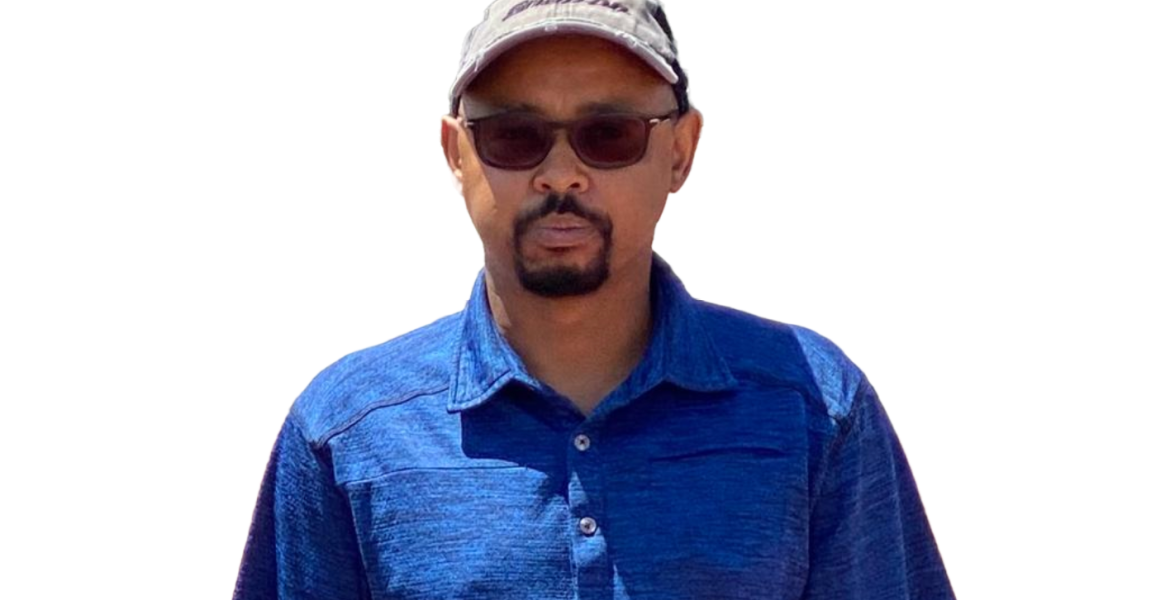 It is with heavy hearts that we announce the untimely passing of our dear brother and friend Willie Kitala, owner of Kei's Auto Shop in Newark, Delaware.
He was husband to Esther Moraa, father to Hazel and Jonathan and nephew to Samuel Mwangi.
Friends and family will be meeting daily from 7pm at Abundant Life Worship Ministry at 42 Albe Drive, Suite C ,Newark, DE 19702 for prayers , support and funeral arrangements.
Please let us join hands and render our bestowed presence as well as emotional and financial support to Willie's family as we prepare to lay our brother to rest.
All financial contributions can be channeled to:
Jentar Mganga on
Cash app. $ Jentar Mganga
For Zelle use phone # 302-565-8959 or jenpettite@gmail.com
For more information you can contact:
1. Samuel Mwangi 302-438-1945
2. Francis Karani 302-983-2470
3. Sam Maina  302-897-0688
4. Sammy Michieka 551-221-1177
Please let us join and share this invite link with others in the larger community to support the family during this difficult time:
https://chat.whatsapp.com/HF2eOKgvQy5Fa9Vs6XlujB