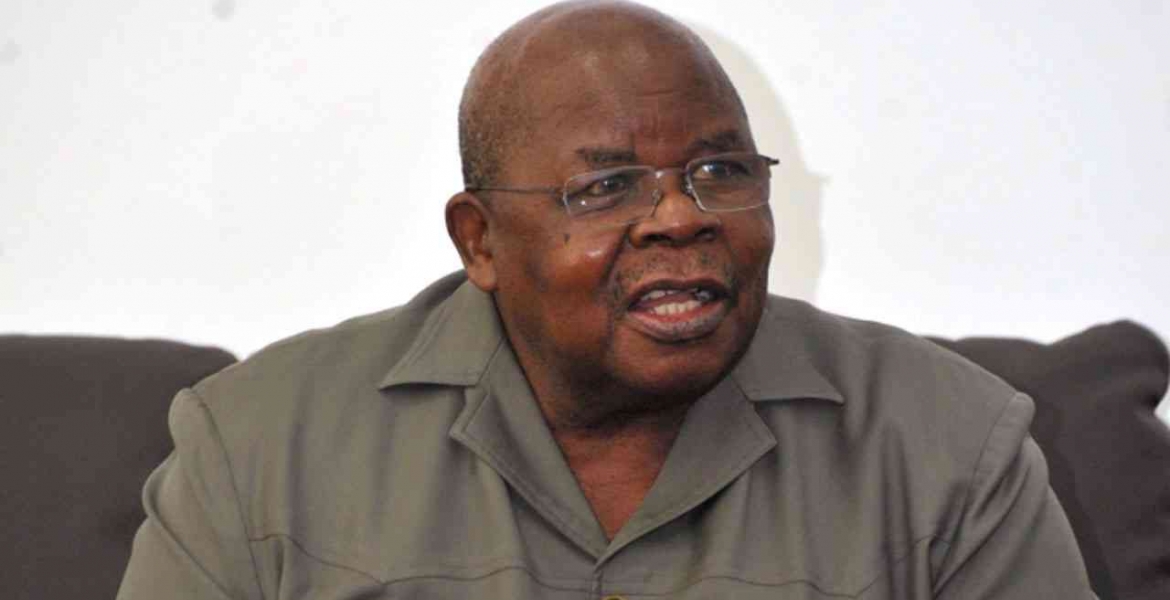 Former Tanzania President Benjamin Mkapa has died at the age of 81.
Mkapa, who governed the nation between 1995 and 2005, passed away on Friday while undergoing treatment at a hospital in Dar es Salaam.
His passing was confirmed by President John Magufuli, who said the country's third president died after a short illness. Magufuli also declared a seven-day mourning period, during which all flags will be flown at half-mast.
President Kenyatta has led Kenyans in mourning the death of Mkapa, who he described as an outstanding East African "who worked tirelessly for the integration, peace, and progress of the region."
Former President Kibaki said: "A revolutionary at heart whose efforts to deregulate Tanzania's economy marked the beginning of a new dawn in his country, the late Mkapa—a close ally of Tanzania's founding President Mwalimu Julius Nyerere—distinguished himself as one of the most reputable peace brokers in the region."
Kibaki added: "In his retirement, Benjamin Mkapa, at some point or other, mediated peace talks in South Sudan, the DRC Congo, Zimbabwe, Burundi, and Kenya. He, no doubt, valued, and worked towards a more tranquil Africa."