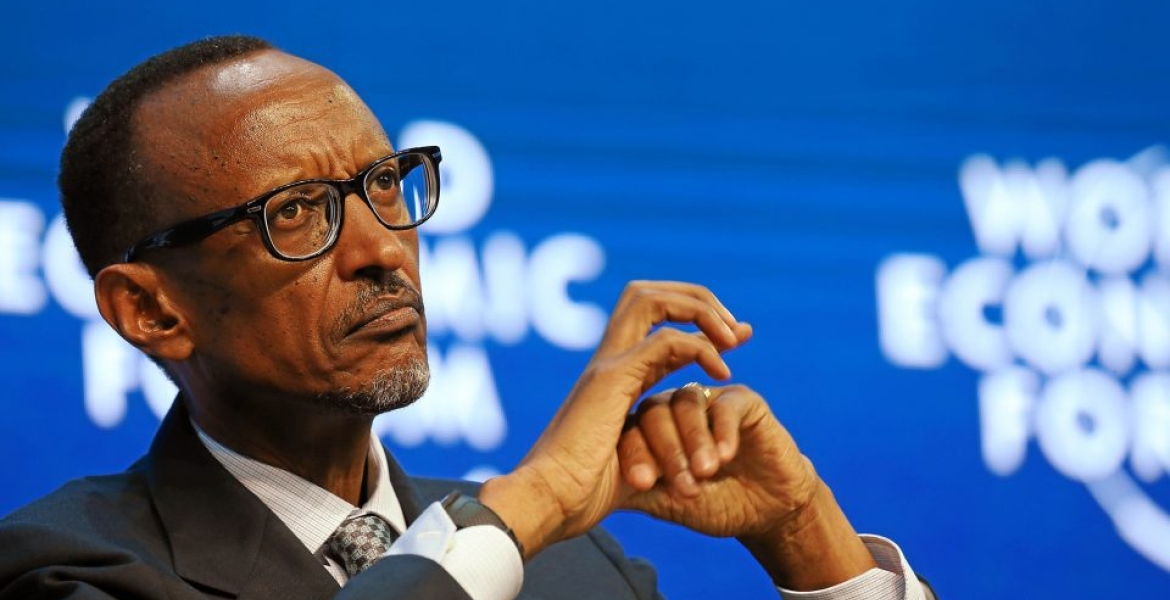 Rwanda's President Paul Kagame has announced he will seek a fourth term in the next general elections in 2024.
Kagame, who has served as Rwanda's president since 2000, told a French TV channel that he would consider remaining in office for another 20 years. In 2015, he changed the constitution, allowing him to extend his stay in power until 2034.
"I would consider running for another 20 years. I have no problem with that. Elections are about people choosing," Kagame told the news outlet.
Since ascending to power, the 64-year-old has been re-elected three consecutive times on a seven-year term, winning elections with over 90 percent of the total votes which many international observers dismissed as a sham.
International observers questioned Rwanda's electoral processes citing numerous irregularities and State intimidation after Kagame garnered 99 percent of the vote in the last election.
While Kagame has positioned himself as a champion of development, critics say he maintains a tight grip over what is an authoritarian regime.
Reacting to Kagame's bid to seek a fourth term, Human Rights Watch's Central Africa Director Lewis Mudge told the BBC "what comes as a surprise is that some people are indeed surprised."
"Rwanda is a country where it's very, very dangerous to oppose the government, let alone to be a political opponent... and this authoritarian system is going to be the system for the foreseeable future," he said.
Charles Kambanda, a Rwandan lawyer and university lecturer based in the US, said "if he [Kagame] continues for another 20 years Rwanda will be real hell." 
Kambanda said Rwandans already live in a climate of fear, and alleges that more than one minister has told him that they remain in government because they fear being assassinated if they leave.