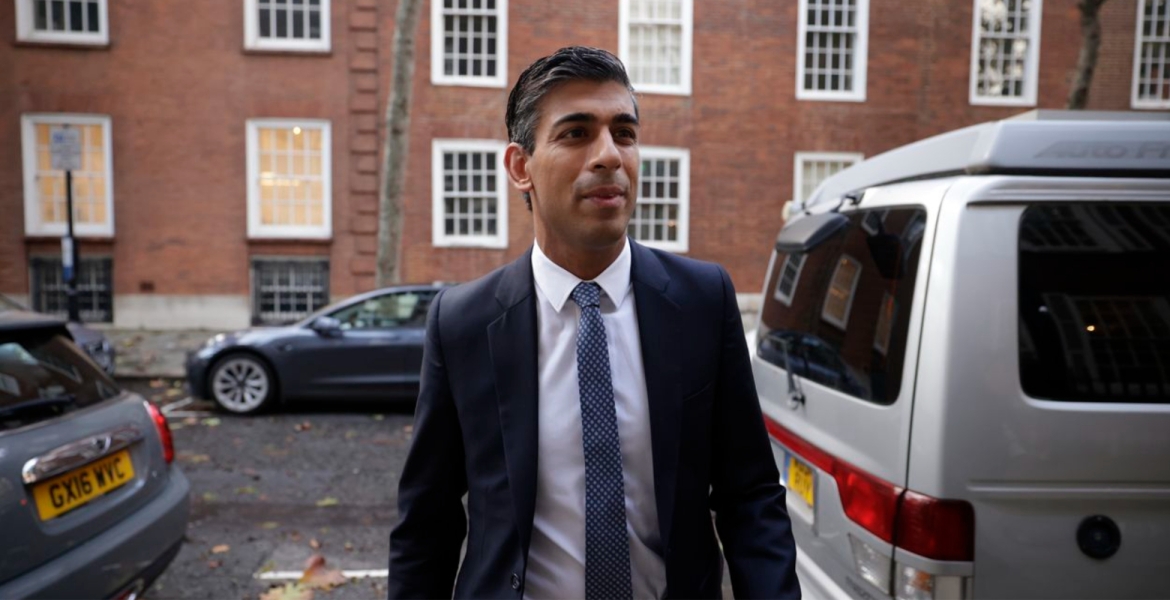 Rishi Sunak, a politician with Kenyan roots, will become the United Kingdom's Prime Minister, replacing the country's shortest-serving leader Liz Truss.
Sunak, who was the only person formally nominated to become the Conservative Party leader, will take over at Downing Street after outgoing Prime Minister Truss visits King Charles III to formally resign. King Charles will accept her resignation, and then invite Sunak for a meeting and ask him to form a government.
Sunak gave his first speech as Conservative Party leader on Monday, saying "it is the greatest privilege of my life to be able to serve the party I love, and to be able to give back to the country I owe so much to."
"The United Kingdom is a great country, but there is no doubt we face a profound economic challenge. We need stability and unity, and I will make it my utmost priority to bring our party and our country together."
"I pledge that I will serve you with integrity and humility … I will work day in, day out to deliver for the British people," Sunak said in a brief speech after becoming the party's leader.
At the age of 42, he is the youngest person to take the office in more than 200 years. He is also the first Hindu and the first person of color to become Britain's Prime Minister.
Sunak, a former Chief Secretary to the Treasury, is a business and finance professional who started his political career after being elected Conservative MP for Richmond in 2015.
His father Yashvir Sunak was born in Kenya while his mother Usha Sunak was born in Tanzania. Both are Hindu Punjabis whose parents migrated from India to Kenya and Tanzania respectively.
Sunak's parents' families separately moved to Southampton, United Kingdom, where his mother and father later got married. Sunak was born on May 12th, 1980 at the Southampton General Hospital.