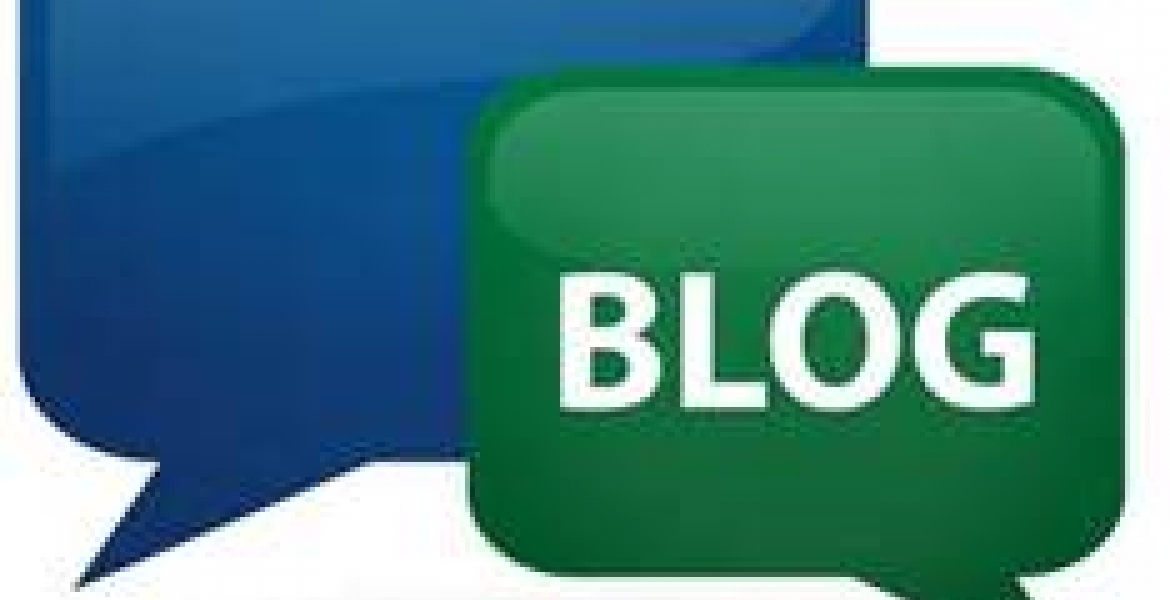 This is not an academic paper, just anecdotal observation juxtaposed with personal experience. Yes, an immigrant, just like a butterfly, metamorphizes.
Here is why.
If you are like me, it was the most memorable moment going past the security gate at JKIA and finally saying kwaheri to the noise-some matatus and Kenyan politicians. It was adios to the dusty village paths and the garbage in the city. It was ciao to muddy roads, githeri, na chai strungi. Above all, the hopes of the whole Mumbui clan now rested on your tiny shoulders. When the plane finally took off, the exhilaration was unimaginable. Yaani mtoto wa Mama mama mboga amepanda ndege? Makubwa haya! The food served on the plane tasted like nothing you ever ate your whole 35 years on earth. The feeling of cruising at 39,000 feet above sea level was like none other.
Before long, the plane landed in your destination, say Liberty International, New Jersey. On that crisp, humid, but beautiful July afternoon, the plane taxied to its final gate at the airport. After a few ICE pleasantries, you came over the other side of the airport and into the nice car of your cousin who was to be your host in the land of the free, the home of the brave. Everything was totally strange. Don't even start mentioning the neatness of the environment. Your cousin's 2-bedroomed apartment was what the doctor had ordered. The fridge and the freezer were full to the brim with all manner of food and drinks.
"This must be the Canaan Joshua Raila is always talking about," you tell yourself after careful analysis and comparison with Maisha magumu back home. Everyone seemed happy and carefree. There was not a single home without one or two cars! Where you came from, there was only one jalopy for the whole village, owned by the drunk local primary school headmaster. In this new place, there seemed to be more cars than people.
Your cousin took time off from work for two weeks to make sure that you felt welcome in the U.S. of A. you meet with so many jovial Kenyans. They are excited to see you and they ask a lot of questions regarding security back home. Many more were interested in finding out who was most likely to win between Jakom and the son of Jomo. Yet others wanted to know if it is true the new SGR is that good and fast. And of course, the issue of land and rental houses got mentioned many times over.
After listening to their stories and how happy some of them were that Kenya was doing fine, with some hinting that they couldn't wait to relocate back in Kenya, you wondered who in their right minds would dare go back to the same country where the price of a liter milk was more than that of a gallon of gas! Where major supermarkets did not have unga ya jogoo! Be that as it may, time seemed to fly. Before long, all the people you saw begin to melt into their daily humdrum. Your cousin goes back to work and you remain indoors. One can only stay excited about a place for so long. It did not help that the 65 inch Samsung TV kept you busy. Or that there was always something to eat and drink. Your feet become hot on the soles, especially when you call home and your mother reminds you that your younger sister is still at home for lack of school fees.
It is now 2 months, and your papers are all set. You set off to find a job, any job. You cousin takes you through the online work agencies. You soon realize that your Kenyatta University Political Science Degree is just a useless paper. The very first job you get is with a landscaping company. After a two-day orientation, you are given the tools of work. My fren! Mowing grass under a 95o F hot day is not a walk in the park. After working for two weeks, you get your first pay check. That is the first day you shed tears as an adult. You look at your gross pay, then the net pay, and you swallow a few drops of tears. Is this all? You ask no one in particular. When you complain to your cousin in the evening, he laughs at you.
"Kwani mtu hupanda mti akianza juu? Tuliza ball kijana. Wa Kahii ti wa kairetu." He tries to be philosophical. In the meantime, the people that had given you soft loans to get your air ticket back home have threatened to auction your mother's cow to recover their money. Yet when you remember you will spend another rainy-day mulching and mowing yards, you start singing, Mungu wangu we wajua sababu niyapitie haya!
It is then that you notice that your cousin is avoiding to talk to you. Initially it is subtle, then it becomes obvious. When you catch him self-talking aloud that the toilet paper is not offered for free, or that milk in America does not come from cows, you realize that, just like in the fable, your days as a mgeni are numbered. Sleep disappears. In its stead, you spend the nights remembering how peaceful you were back in the village when simple githeri tasted so good. You miss your village kinyozi who could always cut your hair on loan. Back home where you could always bargain your way to anything.
America becomes like a big jail. You get laid off from the landscaping company after some slow days in September. Soon enough you get another job at Walmart. You gather enough to rent at the basement of a Haitian family. They are too noisy upstairs and they seem to never sleep. But at least you have your own small place. But still you are at the bottom. You miss your Kenyan girlfriend so much. You start to understand what it means to hit rock bottom. What you are earning, and what you need, there is a wide valley between the two. You want to take the next flight home. But one of the Kenyan guys notices how down you are. He calls you aside.
"You man, you see me with a house and two well-paying jobs, I started life here way further down than whre you are." He says. Nothing makes sense.
This is America. Life is not supposed to be like this.
"It is at this moment that many new immigrants get it wrong." Your friend tells you. "A wise man looked at a cocoon struggling to free itself from the hard skin. To an observer, it would look like death for the cocoon, but it is the beginning of life for the butterfly. In the same way, a seed must first die to bring forth life. Jipe moyo  ukiwa down at this moment. There is no other place to look from here, but up!"
By Wa Kiuru | wa.kiuru@yahoo.com