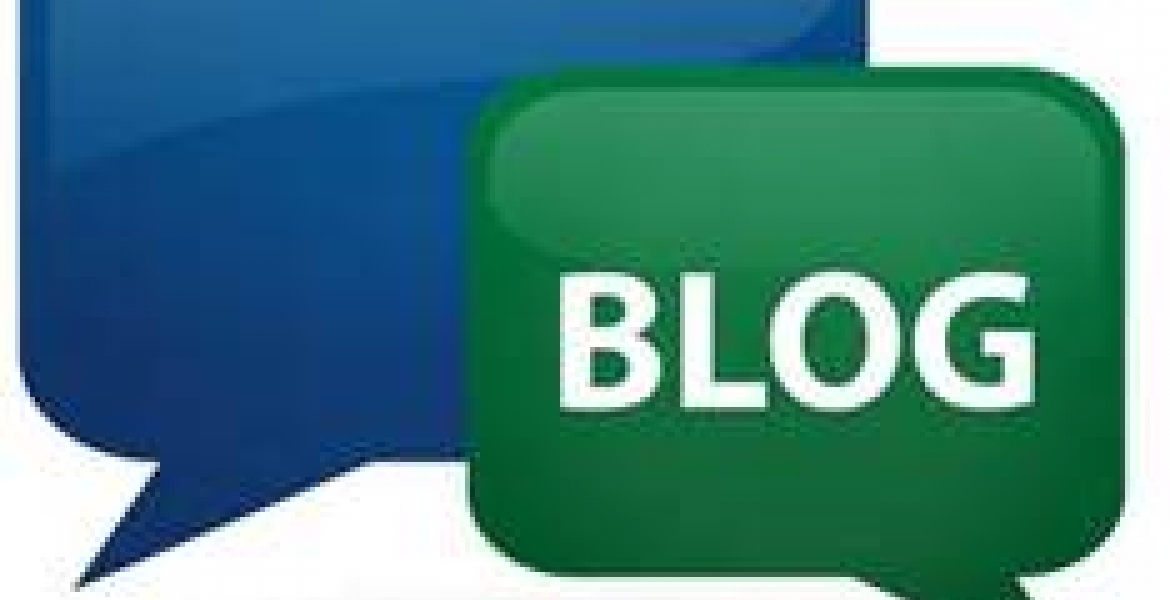 That Uhuru has lost it was visible this last Sunday when he attended the Akorino sect meeting in Kasarani Gymnasium. Visibly upset, Uhuru took to using mother tongue to lash out at those from his camp who seem not to heed his call and desist from 2022 politicking and focus on development. The said politicians have been heard exclamating, development my foot!
But one is bound to look at Uhuru and ask numerous questions; the salient one being, why would a president rant like a little boy whose toy has been smashed by his peer in play? Uhuru has all the state machinery behind him. He has virtually no opposition, having emasculated NASA. The church, which would in the days past be the conscience of the society, has been  gobbling up funds from corrupt  politicians hence losing it's position as the paragon of virtue.
It is no doubt the art of statecraft is tough, complex and inextricably intertwined with ruthlessness. Nicollo Marchilavelli laid out clearly what he Prince should do to acquire and keep power. Nowhere did Marchiavelli tell the Prince to issue empty threats without following through.
Having done the unthinkable and welcoming Raila Odinga to share the cake via the famous handshake, Uhuru may have thought that his ducks were all in line. Little did he know that there exists a huge gabion between Raila and majority of Jubilee supporters. Most, if not all politicians on the Jubilee side view Raila as enemy numero uno. Given between Raila and Ruto, many would choose Ruto, any day.
Besides, these are not the days when the president was the doyen of all the power. Far from it. Since the day Moi was shown the road to Kabarak, Kenyans have tasted from the chalice of sweet wine of freedom; and they love it! It is therefore not possible for Uhuru to reign in on his troops. This is evidenced by the very same politicians Uhuru was tantruming about loudly asking him, "Uta do?"
Things will be very elephant for Uhuru going forward. The center can no longer hold. Tantrum or no tantrum, the bus has departed from the station! Before he loses more clout, Uhuru should just retreat to State House and live out the rest of his presidency eating caviar and treating himself to a round of golf once in a while.
It was not lost to many observers that even little known MPs such as Alice Wahome of Kandara, the poorly dressed Nakuru's Kimani Ngunjiri, and the boisterous Kirinyaga women rep Purity Ngirichi have openly chosen to defy the stern warning from the son of Jomo. Just what will State House do to tame them? Nothing.
There is no way in God's good earth that politicians will stop politicking. That is their forte. They can politic from one election to the next without battling an eyelid. On the same day that Donald Trump was sworn in in 2016, he began his 2020 re-election bid. Politicians will do their thing in church, in weddings, in baby showers, in funerals, and in their dreams.
Meanwhile, the clock is ticking. 2022 is beckoning. Uhuru needs the Solomonic wisdom to maneuver what lies ahead. On the blue corner is Raila and his troops, on the other hand is Ruto's tangatanga crew. All are ginning for the house on the hill. The two titans will stop at nothing to ride on the glory of presidency. Others are saying it will be the battle between the dynasties and hustlers. 2022 will be the mother of all elections.
What will be the role of Uhuru in his own succession?  The answer is, NONE! The writing is on the wall.
Uhuru has a very good example in former President Mwai Kibaki. Kibaki endorsed no one and campaigned for no one. He did not care who took over from him. Those around Kibaki were rooting for a Mudavadi/Kalonzo presidency. But when he realized that Uhuruto duo were the favorite, Kibaki backed off and remained a lame duck as Uhuru and Raila fought off the 2013 presidential elections.
The best thing Uhuru would have done was to forget anything else and fight corruption. That would have ensured him of an everlasting legacy. But the wishy washy war against corruption ended up as a non starter. More or less like a torn condom in the heat of the moment.
More than one year since he declared that all government procurement officers would be subjected to lifestyle audit, nobody knows what became of the poorly executed plan. Yes a few NYS kahunas and private business people are in the dock due to malfeasance, but corruption continues unabated both in the national and county governments.
Unfortunately Uhuru decided to do all at the same time. Very late into his second term he announced the big four agenda. As to whether his nascent administration will achieve an iota of that is yet to be known. Meanwhile, the people who are supposed to help him achieve his aspirations are busy ensuring they will be in Ruto's corrupt raden bus come 2022 and beyond.
It therefore goes beyond saying that Uhuru's efforts to unite with his erstwhile frenemy, Raila Odinga, left him in a catch 22 situation. How he wriggles out of the self made cocoon will require Houdini like skills. Otherwise his shiny and expensive SGR will be uprooted by goons after 2022 and the many new roads will be used as staging grounds for political battles.
Peter Gaitho | babaashley2@gmail.com